Common Fire Hazards Identified by Brentwood Home Inspectors:
Get Alarmed and In the Know
Historically, Tennessee and other southern U.S. states have had higher fire mortality rates. According to the Department of Commerce and Insurance, there were 100 fire fatalities in Tennessee last year, many originating in the home.
Home fires can cause everything from smoke damage to total devastation, including loss of life. Accidental fires can be caused by unattended lit candles, irons, curling irons and Christmas trees, as well as grease build up in kitchens, clogged chimney flues, outdated electrical systems and appliances and electrical cords with frayed wires.
The State's "Get Alarmed, TN" smoke detection program implemented in 2012 distributed more than 200,000 smoke alarms and has been attributed to savings hundreds of lives with new awareness for residents. There are a lot of simple things you can do to ensure your family is safe from a fire hazard.
As Brentwood home inspectors, J and J offers this guide on how you can keep your family protected from a house fire.
1. Install and Maintain Working Smoke Detectors
A functioning smoke detection alarm should be installed on every level of your home. The batteries should be checked once a month as part of your regular home maintenance routine.
Smoke detectors are responsible for savings hundreds of Tennessee lives every year.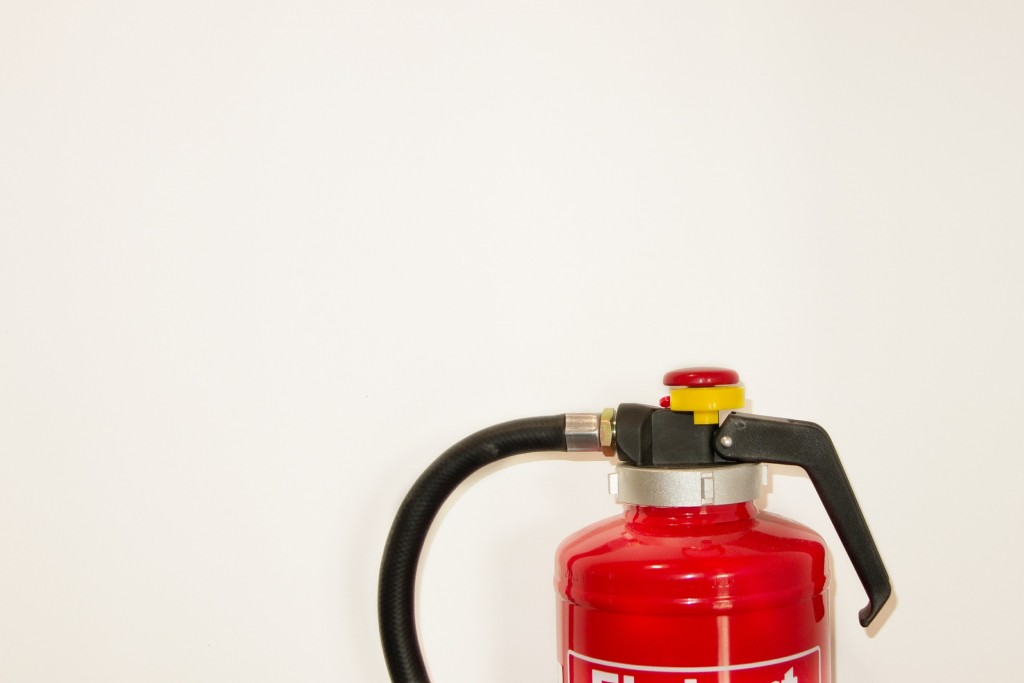 2. Purchase and Maintain Working Fire Extinguishers
A working fire extinguisher should be purchased and accessible on every level of your home. The kitchen is one of the rooms most susceptible to house fires. As a rule of thumb, keep a fire extinguisher in or near the kitchen, and the fireplace.
Fire extinguishers should be checked once a year to ensure they are still in good working order.
A fire extinguisher is the best tool to combat a home fire to prevent it from getting out of control fast.
3. Unplug Appliances When Not in Use
Electrical fires occur in the home as a result of overloaded electrical outlets, degraded systems, as well as frayed wires in old appliances.
Following the smart practice of unplugging appliances when they are not in use can help mitigate stress on the homes electrical system to prevent fires, as well as save in utility bills.
4. Never Leave Fire or High Heats Unattended
Whether you have a fire in the fireplace to stay warm during cold Brentwood months, or you are deep frying a turkey for the family or celebrating a holiday with lit candles, never leave fire in or near your home unattended.
It is much easier to contain a fire when it first starts than after it has had time to spread. By staying attentive, you can catch a fireplace spark that lands on your carpet, or the dog's tail before it knocks over your candles. Using your fire extinguisher, you can minimize damage and danger.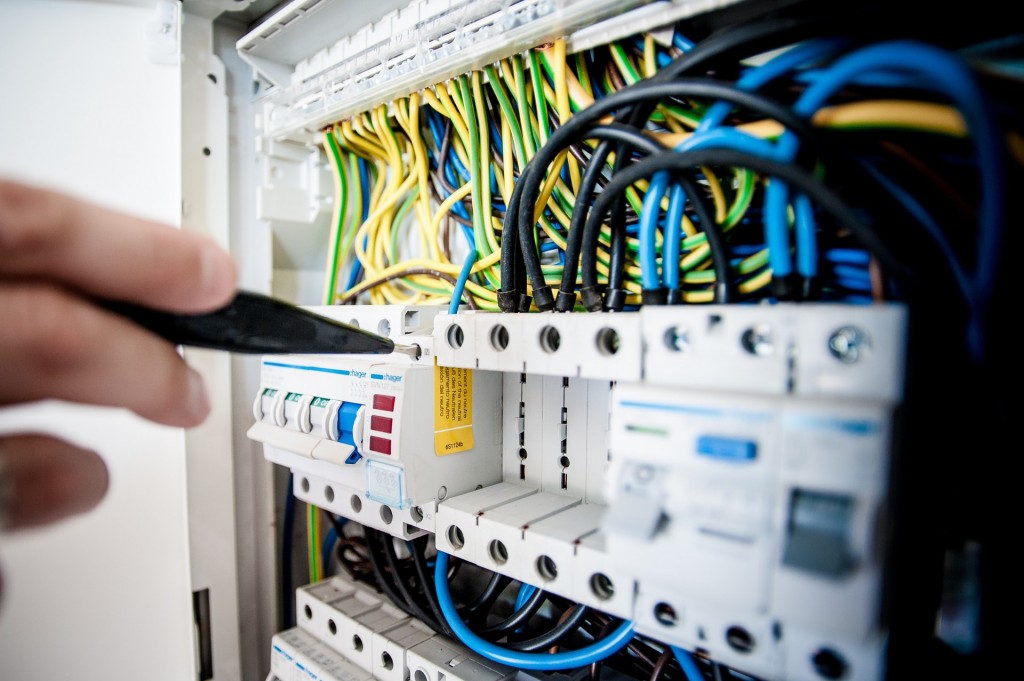 5. Get a Fire Inspection of Your Home
Brentwood home inspectors can take a deeper look at your home's electrical system to help identify any vulnerabilities and liabilities. This can be especially important in older homes where electrical systems were added over time by different parties. Often older homes have out-of-date electrical systems that no longer meet local building codes.
It's important to know the health of your home's electrical system as well as educate your family on fire prevention, detection and containment best practices.
Brentwood Home Inspectors
If you have concerns about fire hazards in your home or want assurance that the home you are buying has proper working systems, alarms and devices to keep your family safe from a house fire, partner with a local home inspector who is invested in the community. At J&J, we care about the safety of your family as well as the longevity of Brentwood homes for generations to come.
Visit our Brentwood Home Inspectors page to request an inspection!
Article Resources:
For more information on the "Get Alarmed, TN!" smoke alarm program, visit: https://www.tn.gov/content/tn/commerce/fire/prevention-education-and-outreach/get-alarmed-tn.html
Department of Commerce and Insurance: Fire Fatalities and Mortality Rate in Tennessee:
https://www.tn.gov/commerce/fire/prevention-education-and-outreach/fire-fatalities-and-mortality-rate-in-tn.html