Franklin Home Inspections for Older Properties
Most Common Issues Found in Older Homes
Franklin, Tennessee is a beautiful place to live, with its unique blend and architectural appeal of historically preserved homes and modern construction. Named for Benjamin Franklin after its founding in 1799, the city of Franklin is a popular suburb of Nashville with a rich landscape of family-centric neighborhoods, Victorian mansions, and historic homes.
Whether you own a historic home or are looking to purchase one, it's important to understand potential hazards you may uncover.  It is also critical to know what major systems you will need to replace and repair before you move in, and as your home continues to age.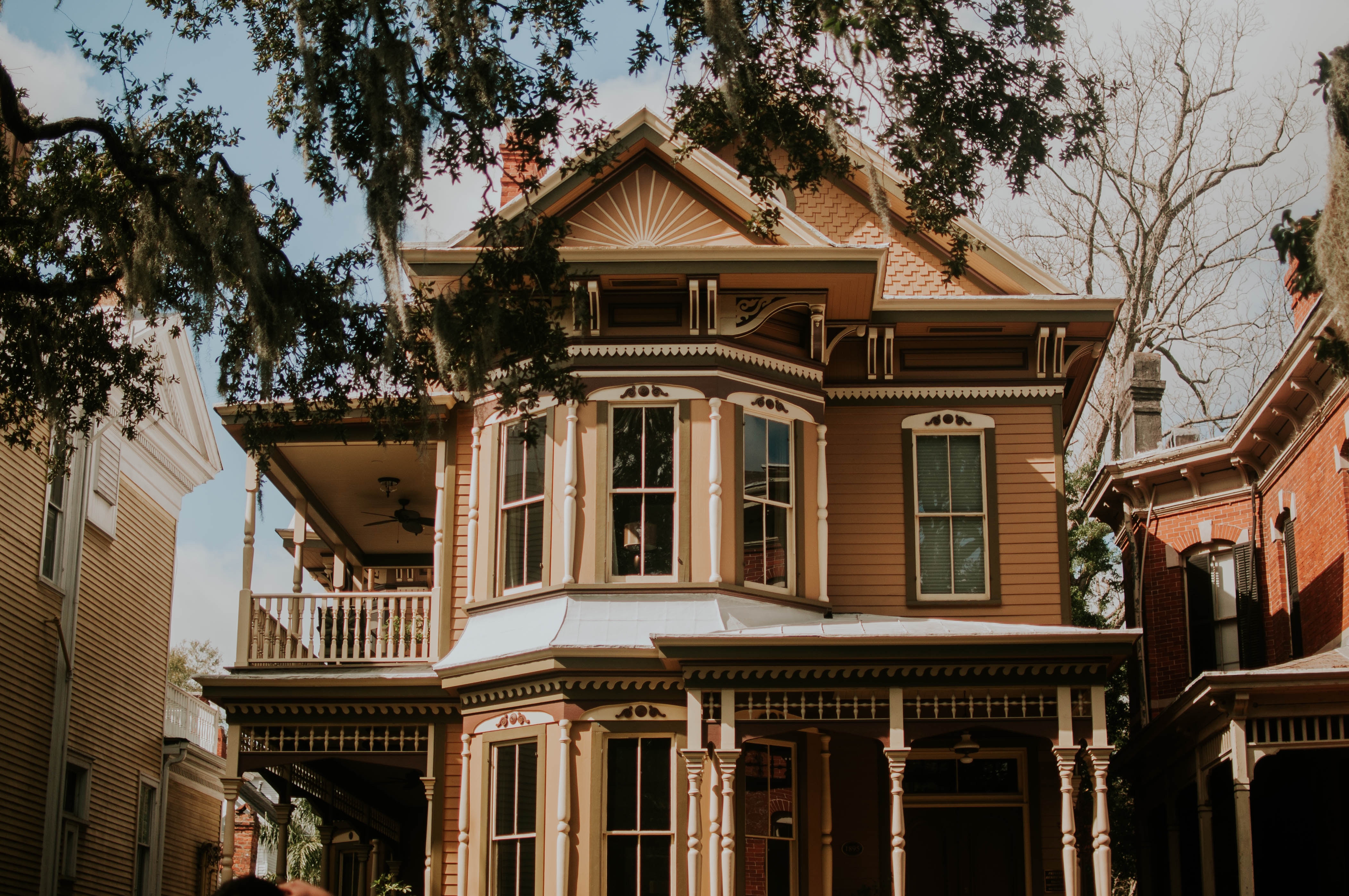 As a result, home inspections in Franklin include careful attention to these common issues found in older homes of all ages: 
1. Lead Paint
Lead paint was commonly used in residential construction on homes built prior to 1978. When lead is added to paint, it acts as an accelerant for drying, increasing durability, and resisting moisture that causes structural deterioration. In 1978, lead paint was banned from use. Today, it remains a leading cause of health issues, including serious illness and death in those who ingest lead from chipping paint.
If you have an older home and are concerned about lead paint, you should contact a professional for a home inspection.
2. Insulation
Many older Franklin homes were built without insulation in the walls, ceilings, attic, and windows. A lack of insulation results in discomfort during hot summers and cold winters. Worse yet, the lack of insulation translates directly to a shorter life cycle for your HVAC system, as well as high utility bills.
Hiring a professional to add insulation throughout your home is a smart investment. It will help you keep the heat inside during winter months, and outside during summer months. It will also make a significant impact on energy savings, your monthly electric bills, and your ability to get the most years out of your HVAC system.
3. Asbestos
Asbestos is a fire retardant found in roofing, insulation, flooring, older HVAC systems, and some paints. Asbestos was commonly used in residential construction between 1940 and 1980. As it breaks down over time, it takes the form of a powder that can be inhaled, causing severe damage to your lungs.
If you have an older home and are concerned about encountering asbestos, you should contact a professional for a home inspection.
4. Steel Pipes
Steel plumbing is commonly found in homes built before 1940. Pipes made from steel are highly susceptible to rust. This causes low water pressure, clogging or bursting pipes, and future water damage. 
If you have steel plumbing in your home's interior, plan, budget for and replace your pipes sooner than later. This will fortify your home's plumbing for many, many years.
5. Electrical Wiring
Electricity was added to many older Victorian homes many years after they were built. Even so, the standards in wiring size and the amount of pressure you could put on one circuit were much different than today's Tennessee building codes. Many older homes often have insufficient electric systems to sustain your everyday needs.
If you are experiencing with dimming lights and a circuit blows, it's time to call a professional to put a replacement for your home's electric system into place.
If you're considering the purchase of a property in or around Franklin, choose a local home inspector to represent your interests in your real estate transaction. Trust the people who are invested in this community and work to maintain the wellness of its structural homes. Partner with J & J – visit our Franklin Home Inspections Page.