How Inspections Affect the Price of a Home
Home inspections cover a lot of bases and they're an essential part of selling your property at or above market value. In the Nashville area we serve, home prices have continued to rise significantly as the city expands. While this is great new for existing homeowners, failing to take the right steps during the selling process can greatly reduce the potential gains.
Neglecting to hire an inspector may save you some cash in the short term but it can wreak havoc on your budget later on. In fact, timely inspections on your structure can significantly change the final asking price of your property, increasing or decreasing it depending on the perceived condition. With over 1,600 different things to look for and lots of money riding on the line, this is no small undertaking.
What Does an Inspector Look At?
Professionally trained inspectors have a long list of items to carefully examine before rendering their verdict and placing a valuation on the home. Their findings directly affect the market value and asking price of any property, often with a special certification that's backed by the local government and respected by the country's banking system. Here are top 8 things most of them look at when sizing up your home: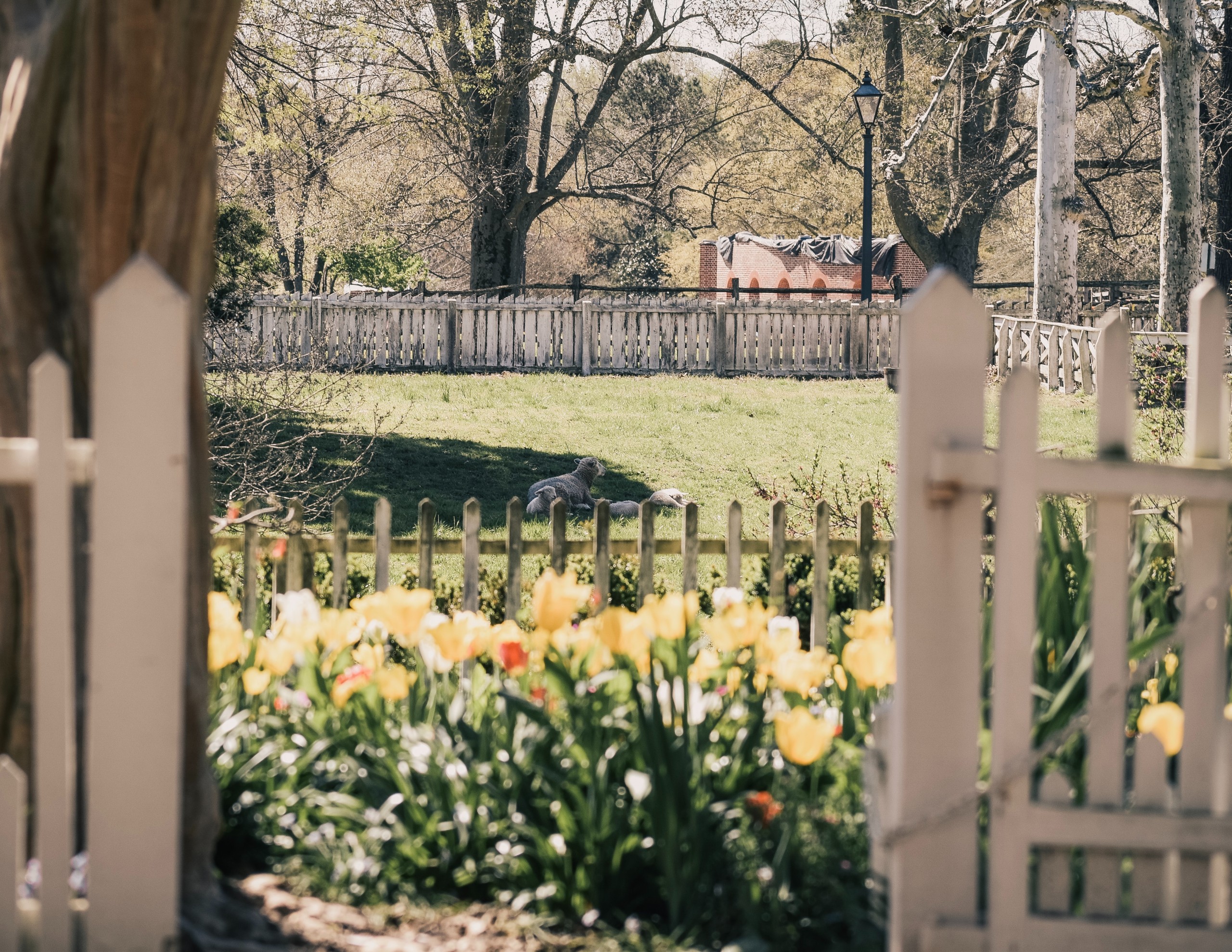 The Landscape
Also known as the grounds, home inspectors typically gauge the overall condition and curb appeal of a home based on its surrounding landscape and how the property fits therein. Certified professionals will look for current or potential problems with city plumbing and electrical connections and may even inspect the trees, shrubs and grasses to make sure they're in good condition. Meanwhile, a detailed look is given to pathways, railings, out buildings, and retaining walls. If anything is in disarray, it will negatively affect the price of your home.
The Structure
The overall security and durability of your structure will be carefully examined as well. Inspectors will look to see whether your home is sitting perfectly upright or slanted in any direction for whatever reason. He or she will then determine whether or not the property is safe for future inhabitation, rehabilitation and renovation (if needed). Any home that's determined to be unsound will need fixing before it can be put on the market, plus it can decrease the asking price of your property significantly (especially if it's a newer house).
The Roofing
As one of the most important aspects of any inhabitable structure, a good roof is necessary. However, poorly constructed or damaged roofing systems can drag your asking price into the toilet. Inspectors will therefore look to see if there's anything that needs repaired or replaced before a new owner can move in or negotiate a lower asking price, with things like tiles or shingles, downspouts, and gutters examined extra closely in most cases. Houses that need new roofs are some of the first to undergo difficult debates, so be thankful that a home inspector also checks for leaks and defects in the flashing, facia, chimneys and crawlspaces.
The Exterior
Comprehensive inspections always involve a diligent look at the exterior of the home. Your siding, stucco and stonework are going to be looked at more closely than they ever have been before. Inspectors will search for dents, bowing, cracks, flaking, rotting, or any kind of decay that would suggest the need for a repair. Their findings could put you behind schedule significantly if the home hasn't been well managed, plus negative findings can reduce the home's asking price if the potential buyers want to fix the issue. Remember, most people hunt for houses with their eyes, so make sure the exterior is prepared.

The Entries
Inspectors will take time to look closely at your home's entryways as well, with most of their attention paid to the windows, doors and trim. If everything looks squared away and intact, you'll have nothing to worry about. But if the inspection reveals any issues (large or small) with the integrity of your entries, the price of your property may suffer greatly. However, as long as there's no visible rotting, the caulking is solid, and the glass panes are all unbroken, things should check out just fine.
The Layout
You may not think that the layout of your property is that big of deal when it comes to the final inspection, but it most certainly is. Poor layouts can be seen as potential fire hazards, for one thing. For two, the layout may reveal some things about your home that you're currently unaware of. Inspectors will look for signs of faulty framing and water damage. Leaning walls and stained ceilings are usually the biggest culprits for reduced asking prices, by the way. Your interior insulation and heating vents will also be examined, so prepare yourself (especially if the room is drafty).
The Plumbing
A home is not officially considered safe and sound if it has serious plumbing issues and that's exactly what an inspector will look for. He or she will take a close look at the kitchen, bathroom and laundry area, inspecting otherwise tedious things like the cabinet doors, flooring joists, and storage drawers along the way. The presence of pests will also be searched out and the professional will make sure everything is in good working order before leaving. If a problem with pipes or drains is located, the homeowner will have a chance to fix it before listing the property or suffer damages in the negotiating room.
The Electrical
Properly installed and operational electrical systems are an integral part of any modern-day home, which means potential buyers will be looking for a property that has it all in good working order. Inspectors can help you determine this, although their discoveries may negatively affect the price of your home if things are in disrepair. Your HVAC systems, wiring, light switches, and plug-ins should all work as intended or else you'll have to pay up when the deal is done.
Good inspections can either help or harm the homeowner and buyer depending on what gets determined in the end. In the event of an issue that drastically changes the asking price, for example, potential buyers can walk away from the deal with all their deposit money in hand. In other words, surprise issues can significantly decrease how much your house is worth, allowing buyers to come negotiating lower prices in exchange for property improvements or updates.
If your in the Nashville area, visit our Nashville Home Inspections page and ask us what areas we inspect that might impact or help assess the value of a property.