How to Tell When a Home is Safe to Buy
Home is where the heart is, not where the fear is. You should never purchase a new property unless you've thoroughly inspected the grounds ahead of time. And while you may have a keen eye for certain things, it's always a good idea to enlist the help of a professional home inspector because they might be able to see things you can't.
Using specialized tools and industry-leading technologies, expert inspection companies can be a huge help to any hopeful homeowner (or a thorn in the side to a lazy seller). Before signing on the dotted line or even making the first offer, be sure to have the following things checked out by someone in the know so everyone inside remains safe after the deal is done:
The Electrical Components
Modern homes are filled with electrical components that can become damaged at any time, especially if they're old.
Switches – All light switches and outlets need to work properly and be protected by securely screwed coverings attached to a flat surface.
Appliances – Household appliances staying with the sale of the home need to work as intended and have adequate connections that aren't considered fire hazards.
Wiring – All wiring needs to be professional installed and connected as well as up to code based on the state in which it was built.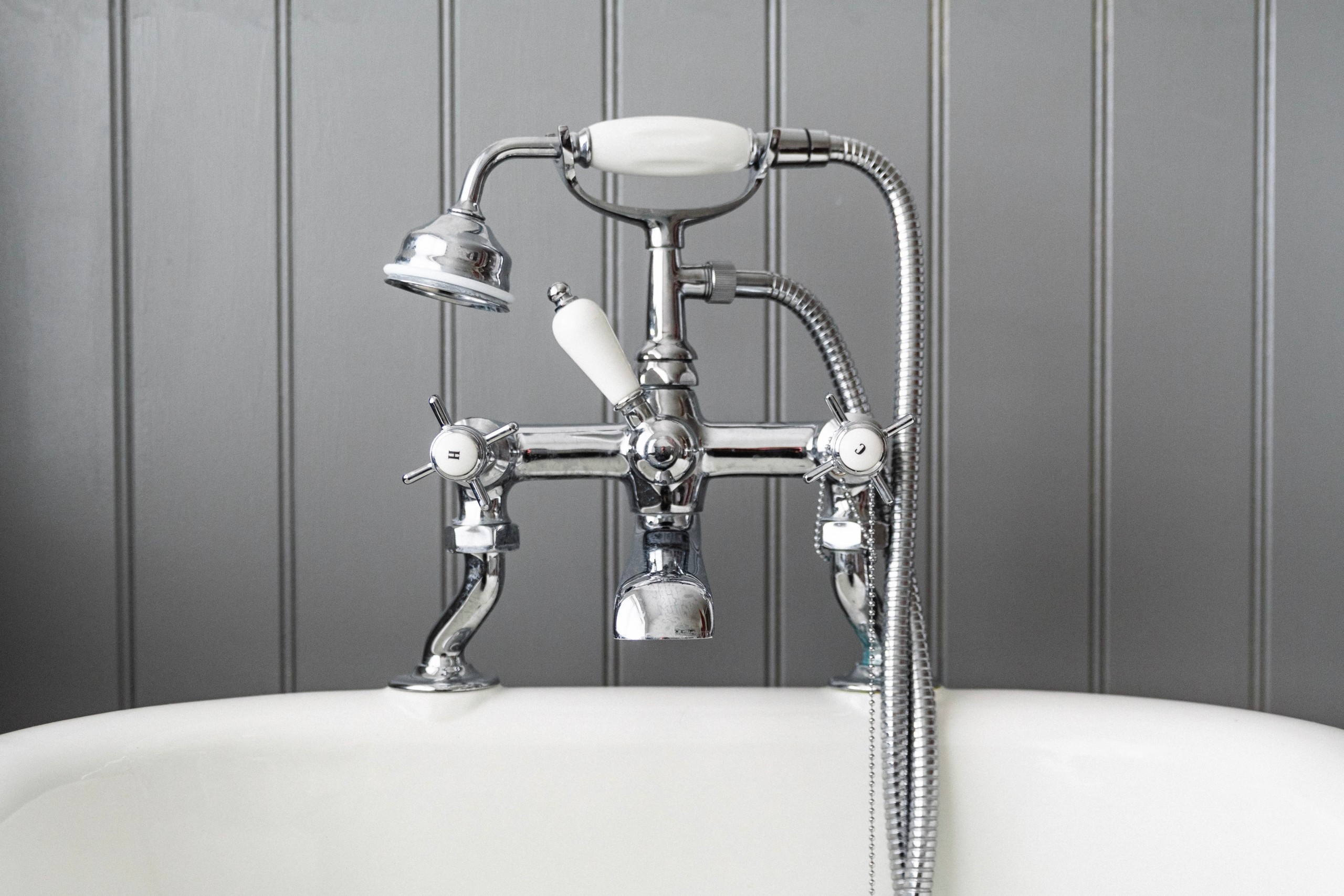 The Plumbing Mechanisms
Good waterworks are the backbone to any comfortable, contemporary home but they can become rusty or disconnected easily.
Kitchen Sinks – The condition of a kitchen can make or break a sale, so make sure there are no clogs or leaks causing potentially expensive problems.
Bathroom Fixtures – Bathroom drains are just as notorious for getting clogged, especially with things like toys and hair, but don't forget about the toilets and sinks while you're in there.
Pipes and Pumps – Nothing in the home will work if the pipes and pumps are out of order, so check water pressure to ensure everything is functioning as needed.
The Structural Elements 
The structure of any home needs to be sound, but things like time, weather and neglect can reduce the home's integrity significantly (and in ways you might not see at first).
Downspouts – It doesn't take long for downspouts and gutters to start getting clogged with outdoor debris and that can cause more serious problems in the future.
Roofing – Poor roofing materials and construction may be a sign of water damage where you can't see it, so just say no unless it's properly repaired.
Foundation – A faulty foundation shows unsightly cracks and breaks in the materials, plus it can lead to bigger structural issues like water damage and pest infestations over time.
Walls – Damaged walls, walls with cracks, or missing walls are all bad signs that should be avoided at all costs, especially since the cost to fix them is so high.
Doors – Properly hung doors lock when needed and stay closed until opened, both of which are important elements to the safety and privacy of a home.
Steps and Stairs – B

roken steps and stairs can cause accidents which may increase the cost of your homeowner's insurance, so get them fixed or pass on the property altogether.

Handrails – Loose or broken handrails are just as bad as poorly constructed stairs, with more people falling because of a missing element here than anywhere else.
When to Hire a Home Inspector
Your first walkthrough on a home is supposed to be private, but the things most people notice are usually only on surface level. Hire a professional home inspector if you're truly interested in a property and do it before making any offers whatsoever.
Here's why:
1. They Don't Play Games
Good inspectors have zero bias about the property they're looking at and can size it up quickly. They're not swayed by the same emotions as potential buyers, and they don't get phased by outside influences like opinions, budgetary concerns, or tight timelines. In the end, their information is useful in more ways than one.
2. Most Mortgage Companies Won't Say Yes Without Them
Inspections eliminate potential risks and liabilities, which means they're very important to mortgage underwriters and lending companies. In fact, you probably won't get approved for a mortgage on any property unless you can prove you've had it inspected by an expert first.
3. They Can Help You a Better Deal
Thorough inspections render two basic results: either you get a better home or you get a better deal on the one you're considering. Both outcomes are favorable for a potential buyer and may actually help some people save money on their final offer.
Looking at houses around Hendersonville, TN? Visit our Hendersonville Home Inspections page.