Buyer vs. Seller Home Inspections: What's the Difference?
A Home Inspector's Guide for Nashville Buyers & Sellers
While U.S. housing markets have cooled over the last couple of years, Nashville remains one of the hottest cities in the country, in part due to the fact it has some of the lowest property taxes in the nation. Today, an estimated 2 million people call the Nashville metropolitan area home. A thriving economy, good job opportunities and high quality of life are also attributed to Music City's attraction to new residents.
Home inspections are non-invasive examinations of the condition of a home's major systems, commonly conducted in connection with the sale or purchase of that home. For home buyers and sellers in Nashville, finding dependable home inspectors is important for different reasons. Regardless of which side of the table you are sitting on, if you're planning to move to or from the Middle Tennessee area, you need an unbiased third party to protect your interests and investment in your home.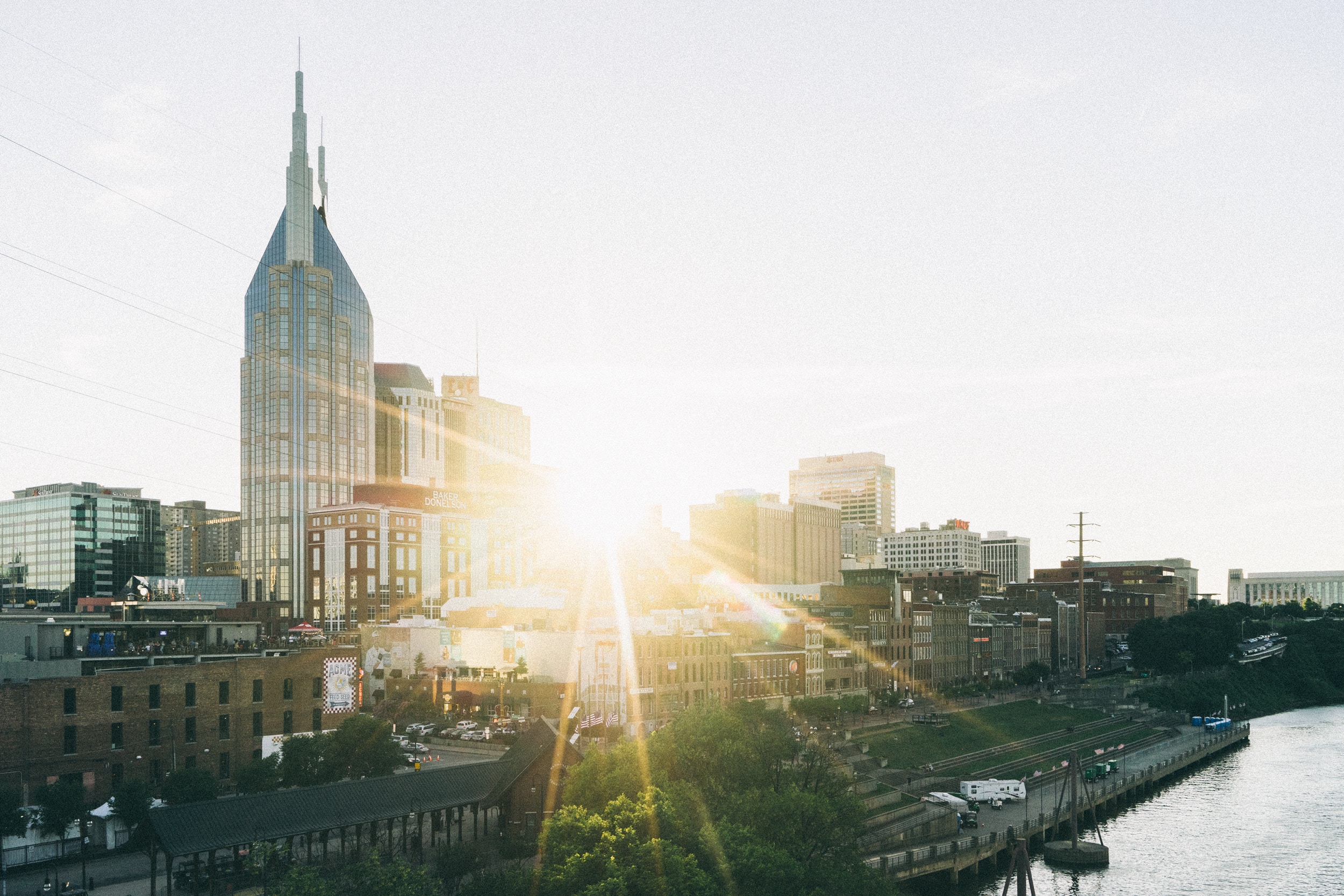 Home Inspectors Examine:
Heating and Cooling Systems

Plumbing
Electrical Systems
Roofing
Exterior and Interior Home Elements
Structural Components
Foundation, Basements and Crawl Spaces
Home Inspectors Don't Examine:
Cosmetics

Outbuildings
Swimming Pools and Spas
Specialty Systems including: Telephone, Cable TV, Alarm Systems, and Lawn Sprinklers
Environmental Issues and Energy Applications
Nashville Buyers:
Home inspectors provide home buyers with assurance that the house they want to purchase is functional and safe. They also help buyers identify any needed repairs and educate them on proper maintenance and care of their future home. This is important to help new buyers properly account for all near-future replacement costs they will incur in conjunction with their home purchase.
Nashville-area-based home inspectors will have a deeper, first-hand knowledge about the market, including new construction, flips and trends in hidden pitfalls. Nashville buyers can identify any deficiencies with their future home's major systems. The home inspector can also provide a deeper perspective on the property, including proof of any renovations that were completed without permits and any construction that was not performed to code.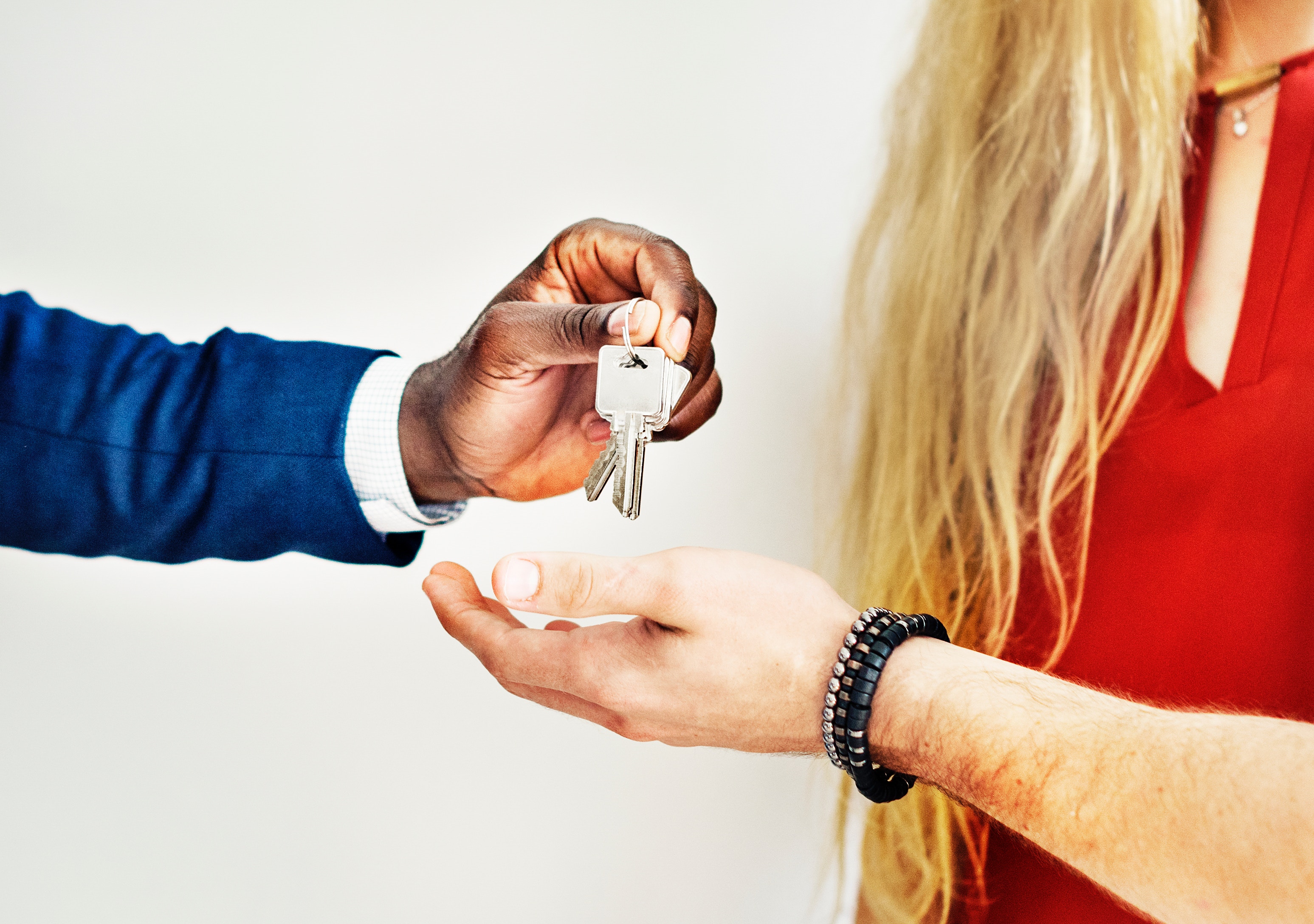 Nashville Sellers:
Home inspectors empower Nashville area sellers with the ability to sell at a higher price and at a faster rate. They do this by helping sellers identify any needed repairs and educating them on any issues that may hinder the sales process.
Home inspectors check the roof, basement, heating system, water heater, air conditioning system, structure, plumbing, electrical, and many other aspects of the quality and safety of a home. They look for system and major component defects and deficiencies, improper building practices, items that require extensive repairs, items that are general maintenance issues, and even some fire and safety issues.
Home inspectors provide a professional opinion about the performance of the readily-accessible installed systems in a home. This is critical to identify components that are significantly deficient, unsafe or near the end of their life that affect the overall quality of the home, and the seller's ability to sell it at top dollar. Home inspectors help Nashville sellers identify all replacement costs that they will incur in order to negotiate the best possible price for their home.   
Nashville Home Inspectors
The home inspectors at J & J Home Inspections are natives and locals who have lived and worked in Nashville and throughout Middle Tennessee all of their lives. J & J's home inspectors are trained, certified, participate in continuing education, and follow national inspection industry standards set by International Association of Certified Home Inspectors (InterNACHI) and American Society of Home Inspectors (ASHI). 
J & J Home Inspections CEO Johnny Harper offered:
"We know the homes in and around Nashville intimately. We often conduct inspections and re-inspections on the same properties multiple times over the years. This gives us a unique perspective into the life of those homes, including a critical before and after perspective on newly renovated properties.

Pre-purchase inspections for potential buyers are an important service we offer, especially as a result of Nashville's big house flipping market over the last decade.

For home sellers, we help them identify what needs to be repaired or replaced to get the best price in the shortest amount of time for their home.

We live where we work and work where we live. This is one of the reasons we are so committed to keeping the homes in our area healthy for Nashville buyers and sellers and many generations to come."
If you're considering the purchase or sale of a home in the Nashville metropolitan area, partner with home inspectors who live, work and are invested in our community.  Book your inspection by visiting our Nashville Home Inspections page or call us at 615-915-8480.