Nashville Home Inspections Spotlight: Basements
What A Home Inspection of Your Basement Covers 
A house isn't a home without a roof, and a floor. It takes both to provide you and your family with real shelter from the elements. One of the critical aspects of a Nashville home inspection is evaluating the inner and outer floor of your future home, including the basement.
Most of the basement structure is underground, and more times than not your basement interior is finished. This means much of the structure is not visible or accessible for examination during a home inspection.  This creates a big challenge, and one of the reasons home inspectors will examine the basement from the inside and out. Seasoned inspectors know how to look for signs of trouble, including movement and cracking in your foundation and structure, bowing walls and moisture accumulation.
Home Inspections of the Basement Encompass:
Accessible floor and crawl spaces
Windows and ventilation
Support columns and walls
Load bearing girders
Sill, sub floor and floor joists
Interior chimney
Bulkhead, walkout and driveway
Exterior downspouts
Home Inspections of the Basement Include: 
Evidence of wood destroying insects or wood rot
Signs of past or present water penetration on the walls or flooring
Presence of cracks, wall shifts and foundation problems
Detection of dangerous fumes
Evidence of ground sloping
Areas of high moisture, mildew and/or mold growth
Home Inspections of the Basement Also Covers All of Its Systems:
Boiler
Water Heater
Electrical Breaker Panel or Fuse Box
HVAC Systems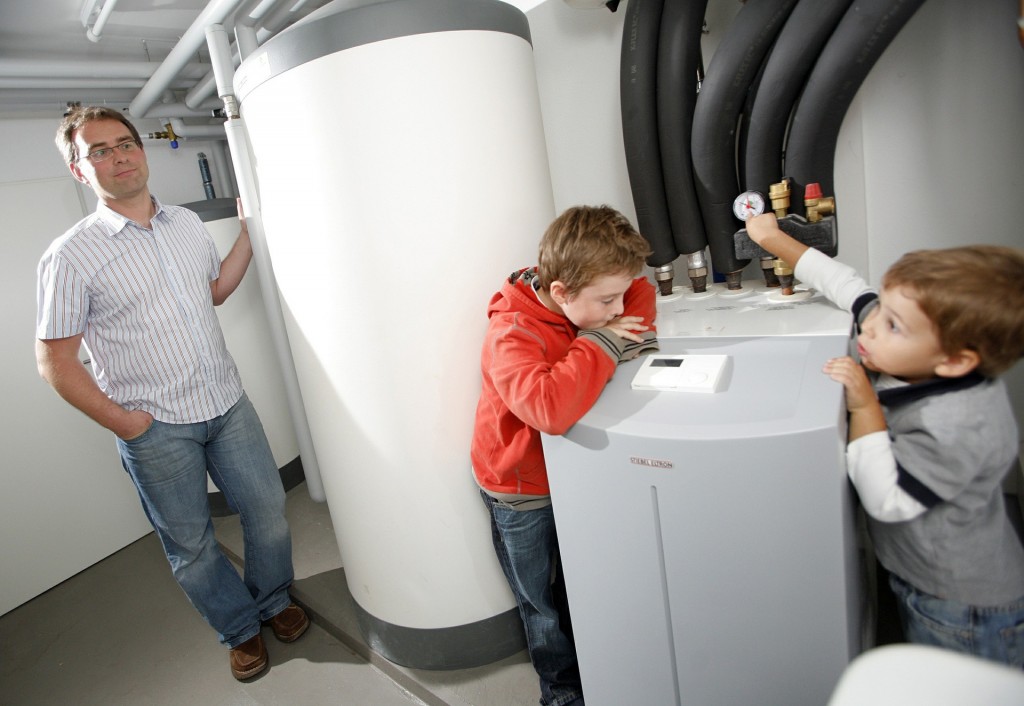 As a buyer, it's critical that you hire a reputable home inspector because discovering issues after you've already purchased the home could cost you thousands. Similarly, as a seller, you don't want these issues to unexpectedly appear during the closing process. It could derail the sale or leave you in a tight spot for your own new home purchase. Costs can vary, but here are some estimates for repairs:
Average Repair Cost Estimates Include:
Retaining wall repairs cost between $75 to $200 per square foot
Reinforcing concrete behind a bowed wall can cost $400 per square foot and up
Installation of support polls or steel beams average $20 per linear foot
Waterproofing a basement starts at $8.15 – $9.66 per square foot
Foundation repairs (including pier, beam and slab) average $4,500
Replacing a forced-air heating and central air system ranges from $3,500 to $4,000
J&J Home Inspections Will Ensure Your New Basement is Healthy
Nashville home buyers and sellers turn to J & J Home Inspections for accurate reporting on the health of homes in our area. We have been trained in industry standards for general construction and certified as home inspection experts. Our home inspections include careful examination of your basement, and its major systems, to ensure your future home will provide your family with a safe and secure space from top to bottom, once you're living inside.
We care about the integrity of Nashville homes. We also know the importance of careful inspections of every basement so buyers are clear on what they are getting, how their shelter will function, from top to bottom, and what and when maintenance or replacement will be needed.  Whether you are buying or selling a home, trust a home inspector to represent your interests that is invested in Nashville.
Ready to book an appointment? Visit our Nashville Home Inspections Page.