Nashville Home Inspectors' Guide to Rental Property Maintenance
Nashville is the pride and joy of Tennessee and one of the hottest cities in the country. Tennessee's "It City" rebounded stronger than most from the recession with new growth in local commerce and tourism. Today, Nashville has the third fastest growing economy, some of the lowest taxes, and the one of the hottest housing markets in the U.S., with nearly 2 million residents.    
As a result of the influx, many local residents have gotten into the rental property business, purchasing, repairing and renting out previously distressed properties. Having a rental property in Nashville's hot market, whether it's an Airbnb or a longer-term rental investment, requires that you pay special attention to home maintenance issues. New landlords, especially, need to take steps to keep their rental home in its most habitable state in order to attract top dollar from long-term renters.
As home inspectors in Nashville, we know the importance of the integrity of our homes and their significance in sustaining our booming market for years to come. Here are five top tips for ongoing maintenance to keep your rental home thriving.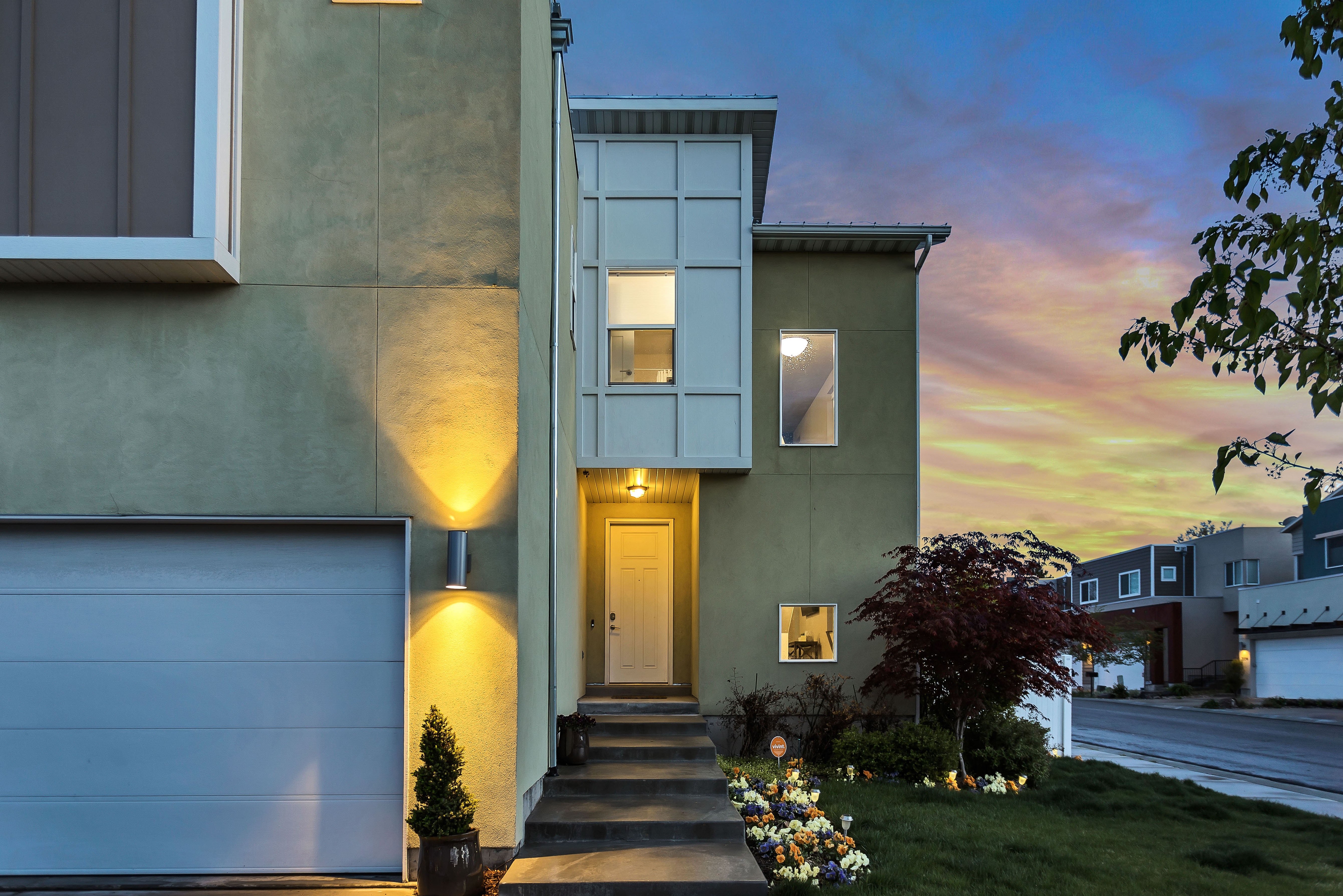 Five Tips for Nashville Rental Home Maintenance:
1. Stay on Top of Your Rental Home's Major Systems
The upkeep and maintenance of all of the home's major systems are the responsibility of the landlord. These include the HVAC system, water heater, kitchen appliances (stove, refrigerator, etc.), washing machines and dryers (if included), and security systems.
Document, organize and maintain proper service on your rental home's major systems. Identify the manufacturer, service date, and manufacturer's recommendations for maintenance for each of your systems. Know the recommended date for replacement so you can budget and stay in front of it.
Annual System Service Schedule:
Service your cooling system in spring, before summer heat sets in

Service your heater in fall, before the winter cold sets in

Flush your water heater annually, or as directed

Check your septic tank and well regularly

Test your smoke and carbon monoxide detectors every six months
2. Don't Let Pests Get Out of Control
Don't leave pest control up to your renters. They may not have the same standards. Set up a monthly extermination to keep bugs, rats and other pests from taking over your rental property.
3. Keep an Eye on Your Roof
Your home's roof is critical to its health. After storms, check your roof for signs of damage and make repairs quickly. Encourage your tenants to communicate with you quickly if they notice signs of a leak or water damage.
4. Pay Attention Outside
While many renters are responsible for mowing the lawn as part of their lease, as the rental home owner you still have to keep an eye on the yard. Clean out your gutters and down spouts to prevent problems with your home's roof. Remove rotting trees and yard debris that can fall over and harm your home's structure during inclement weather.
5. Engage Your Renters in Home Preservation
Provide your renters with the proper A/C filters and monthly replacement schedule. This will help keep your HVAC system in working order. Encourage your tenants to communicate with you quickly if signs of a problem are present, such as a new water stain on the ceiling, a sudden drop in water pressure or a bad drain clog. With a little cooperation, you and your tenant can maintain the health of your home together.
Need A Professional Opinion About Your Home's Health?
J & J home inspectors have lived, worked, and played in Nashville throughout their lives. They are trained and certified, participate in continuing education, and follow national inspection industry standards to ensure that homes are healthy for many generations of families to come. 
Owner, of J & J Home Inspections, Johnny Harper, offered, "Over the years, we've conducted inspections and re-inspections on the same Nashville properties. As locals, we have a unique perspective into the life of our Nashville area homes, including knowledge of a home's state before and after renovations and repairs. We educate home buyers and sellers on proper upkeep and how to minimize property damage and losses. We are committed to keeping homes healthy in order to keep our middle Tennessee economy strong and growing."
If you're purchasing a home or investment property in or around Nashville, partner with a reputable home inspector to educate you on proper home maintenance. Partner with people who are invested in Nashville.  Visit our Nashville Home Inspectors page to book your appointment.