Prepare Your Home for Winter Weather in Brentwood, TN
A Home Inspector's Checklist to Prevent Home Damage
Brentwood residents are in the midst of their most precipitous months of the year, when occasional snow, sleet, and ice replace rain. Even during years that there are milder than normal, it just takes one winter storm to really wreck havoc on your home, both the inside and out.
If you haven't prepared your home for this weather winter, it's not too late. There are still a few things you can do to stay safe, warm and protected.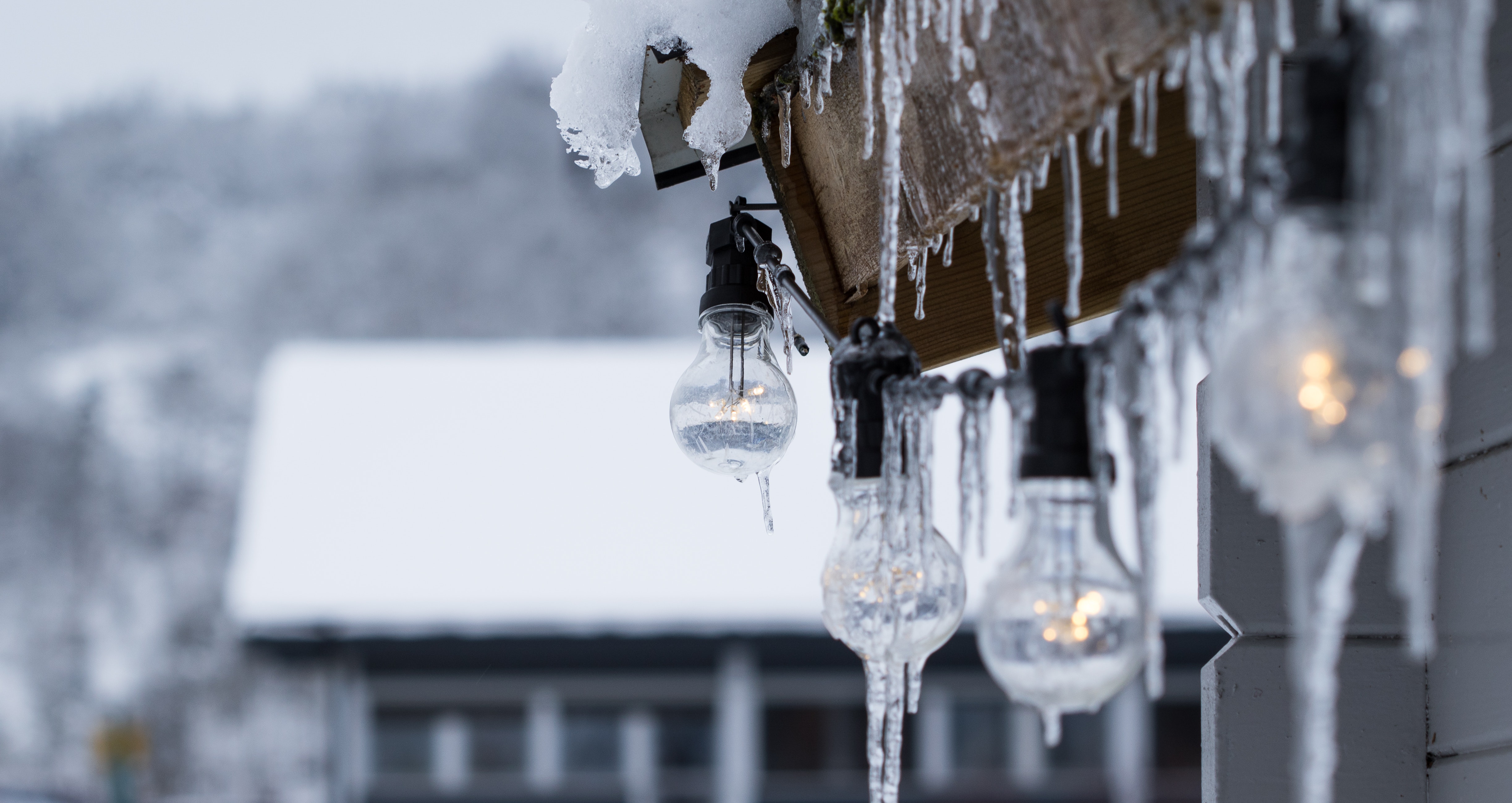 Get Prepared Inside:
Make sure your heating system is working properly.

Check and reapply your home's insulation in your attic.

Clean your fireplace and flue.

Put new batteries in your fire detectors.
Get Prepared Outside:
Check your gutters and drains to make sure they are free of debris.

Clean your chimney.

Shut down your sprinkler and pool systems.

Stock up on plenty of firewood.
During the Storms:
Adhere to dripping water guidelines to prevent pipe bursts during freezes.

Never leave a burning fire in your fireplace unattended.

Take hot bathes, showers and saunas to raise your temperature.

Tarp any visible signs of roof damage to prevent further water damage.
According to the Insurance Information Institute, approximately 1 in 15 insured homes files an insurance claim each year. Homeowner insurance claims for wind or hail damage are the most frequent. The most common homeowner insurance claims for property damage involve the repair or replacement of the home's roof.  Winter storms – ice and hail, in particular are big culprits in roof damage in middle Tennessee.
After the Storms Pass
It is critical to hire a home inspector if you suspect you have incurred any damage to your home from snow, sleet, ice, hail, rain or wind. It's especially important if this damage has occurred to your roof because it can lead to water intrusion. Home inspectors are trained and certified to conduct a visual inspection of all of the accessible features of a home to determine the condition of that home's major systems, including the attic and roof where most storm damage occurs and can be identified.
As local home inspectors that live and work in middle Tennessee, we are familiar with the unique qualities of Brentwood homes. We take pride in serving our neighbors with thorough damage inspections and also provide re-inspections after repairs are made to ensure the work was done properly.
Brentwood Home Inspectors
The home inspectors of J & J Home Inspections have been trained in industry standards for general construction, and are certified as home inspection experts. We deal with the same challenges from winter weather and damaging storms to our area homes. 
Our focus is to provide services that make you feel comfortable about the integrity of your home and its major systems, before and after the storm.
If you need a home inspection to identify damage or a re-inspection to ensure repairs were completed, select a home inspector to represent your interests who is invested in your community.  At J & J, we care about the integrity and longevity of Brentwood homes. Visit our Brentwood, TN home inspectors page to book an appointment or call 615-915-8480.