Common Property Damage Caused by Cold Weather:
A Franklin Home Inspector's Guide to Detect Home Damage
Franklin, Tennessee residents are accustomed to plenty of rain throughout the year. During winter months, rain is occasionally replaced with snow, ice and hail, which can take its toll on your home. Even after a milder winter, it is critical to assess your home's exterior to make sure the cold weather hasn't left you with property damage. It's also important to react quickly and take the necessary steps to prevent property damage from compounding.
Winter storms are accompanied by lots of moisture – snow, freezing rains, ice, hail and wind – creating common issues like ice dams and frost heave that may cause damage to your home. While a home's roof is its first line of defense, often taking the brunt of damage from cold weather, it isn't the only area of your home's exterior to examine after a storm. You will want to cover the areas reputable home inspectors would review, including your gutter system, foundation, yard and driveway.
This checklist highlights these five primary areas of your home's exterior that may have been harmed during cold weather this year.
Are My Gutters Free of Storm Debris?
Is My Gutter System Draining Properly?
Are There Signs of Gutter Separation from the Roof?
1.
Gutter System
Ice dams occur on the roof when snow melts, drips to the roof's edge and refreezes on your roof's edge and inside your gutter system. This heavy build up of ice can cause your gutters and downspouts to pull away from your home, separating from your roofline. They can also trap debris in your gutters, impeding drainage and causing strain on your gutter system and roof.   
After a winter storm, your gutter system, including all downspouts, should be inspected to ensure they are free of storm debris and functioning properly.
Is My Roof Still Working Properly? For How Long?
Any Signs of Water Damage?
Are There Dangerous Moisture Levels That Could Lead to Mold Growth?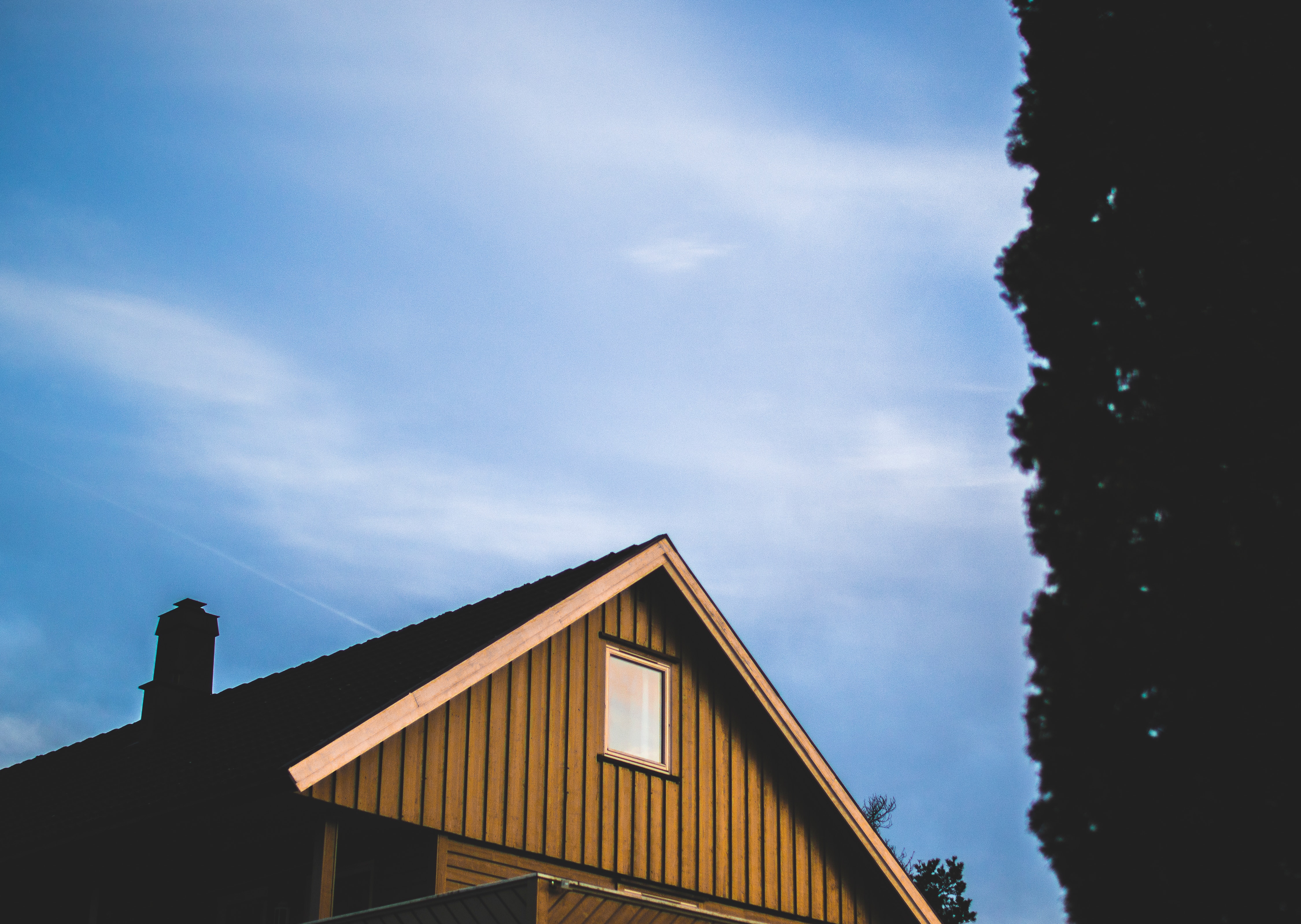 2.
Roof
High winds can tear off shingles, allowing water to breach the home's ceiling. This forces water back up under shingles where it can cause leaks. Hail can also create indentations and divots in the roof that traps moisture under shingles, leading to the roof's deterioration over time.
If you've found roof damage from the cold weather, you'll want to have it inspected and repaired right away to prevent a total roof replacement. Be sure to tarp over any holes to avoid more moisture entering your home, leading to toxic mold growth and more costly repairs.
Is My Paint Chipped or Peeling?
Any Signs of Damage to Siding?
Are There New Cracks in My Home's Exterior?
3.
Foundation
Snow, ice, and hail can leave your home in a state of disarray by damaging exterior paint, siding, and the foundation. Chipped and peeling paint opens up your home to more water damage. This can cause deterioration of wood and the home's structure. Winter weather can also wreck havoc on your home's foundation.
After winter passes, damaged paint should be removed, primed, sealed and repainted. Cracks in your foundation should be sealed to prevent deeper, more devastating damage down the road. All broken and missing siding should also be repaired before springtime showers arrive to prevent major structural problems from occurring.
Are There Tree Limbs on My Roof?
Was My Home's Exterior Damaged by a Fallen Tree?
Are Any of My Trees Now Leaning?
4.
Yard
High winter winds and heavy snow can cause trees and utility poles to fall over onto your home and into your yard during a storm. Always call for emergency assistance when dealing with a downed power pole. If possible, remove trees from your home's roof and tarp over any holes to prevent moisture from getting in through your roof.
After the storm passes, it is important to remove all fallen trees and tree limbs from your roof and home's exterior. As a rule of thumb, it's typically less expensive to conduct preventative care with regular tree trimming before a loss occurs.
Did My Driveway Ice Over?
Do I have New Cracks in My Driveway?
How Will a Driveway Pothole Affect My Tires?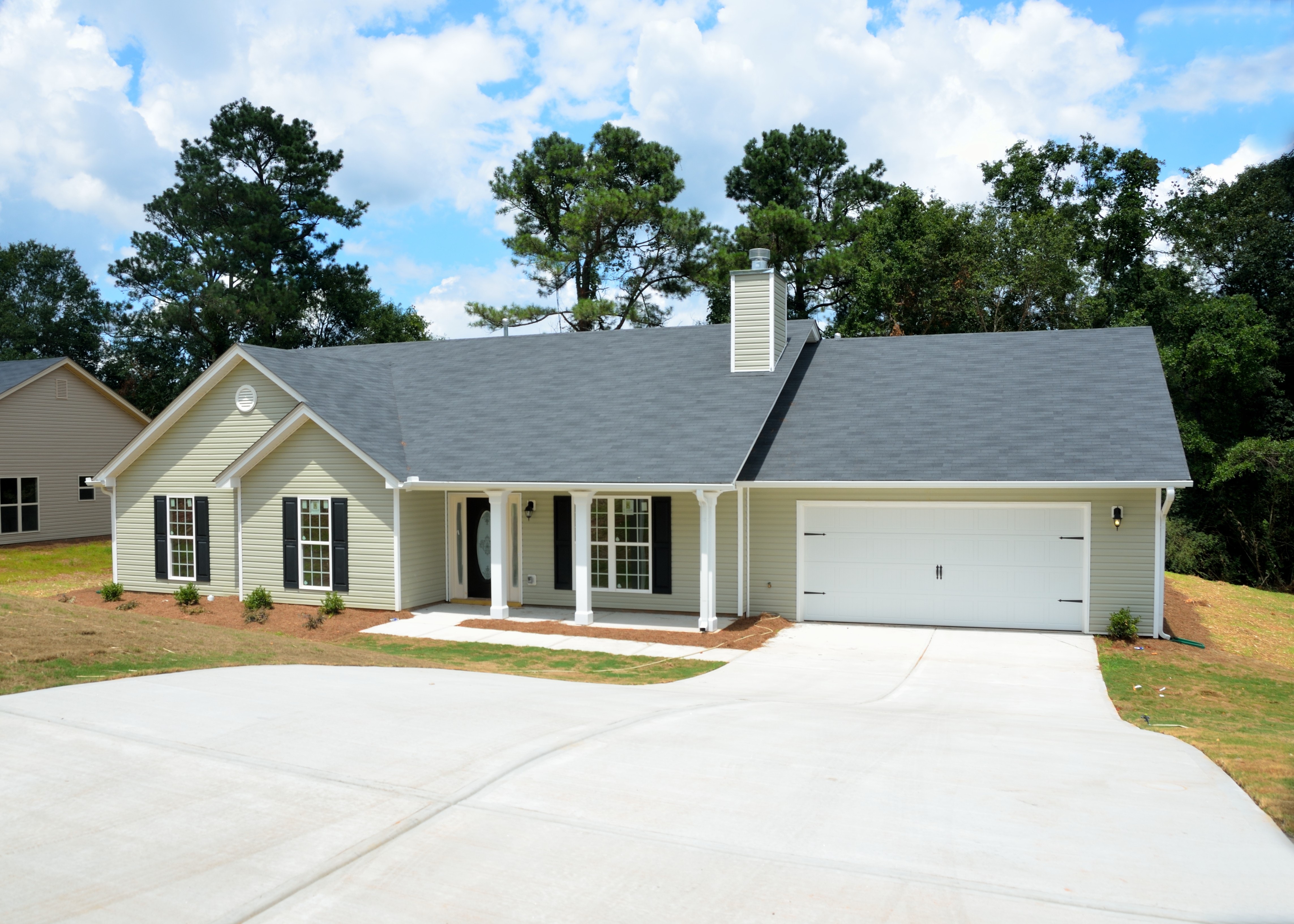 5.
Driveway 
Harsh winter weather can cause the deterioration of your driveway over time, much like what occurs to our highways and roads. Frost heave occurs when water freezes in cracks and expands, creating larger cracks and the development of potholes.
After cold weather passes, inspect your driveway for new damage resulting from frost heave. Driveway cracks may need to be repaired to ensure you don't damage your vehicles – tires and alignments. Cracks can be sealed with tar or repaved.
Franklin Home Inspectors
The home inspectors of J & J Home Inspections have been trained in industry standard for general construction, and certified as home inspection experts. We deal with the same challenges from winter weather and damaging storms to our area homes. As local home inspectors, we provide services to make you feel comfortable about the integrity of your home and its major systems, before and after devastating winter weather.
If you live in Franklin and need a home inspection to identify cold weather damage or a re-inspection to ensure repairs were completed, select a home inspector that is invested in your community.  Please call J&J Home Inspections, inc. at 615-915-8480 or visit our Franklin, TN Home Inspectors page.