Spring Cleaning: A Hendersonville Home Inspectors' Checklist
The Spring Equinox arrived on March 20 after Hendersonville residents weathered through the last of the late winter storms. Now that longer days and more sunlight are finally here, it's important to inspect your home closely for signs of winter damage and perform good maintenance measures so that you're prepared for the summer heat.
They say the early bird gets the worm. That certainly applies to spring cleaners who add in home system maintenance checks to their cleaning routine. Early detection of foundation cracks, plumbing leaks, peeling paint, exposed wood, hail divots and other winter damage reduces bigger problems and expenses down the road.
As you prepare for spring cleaning, make sure you also look for these common home maintenance issues so your home will thrive all spring and summer long!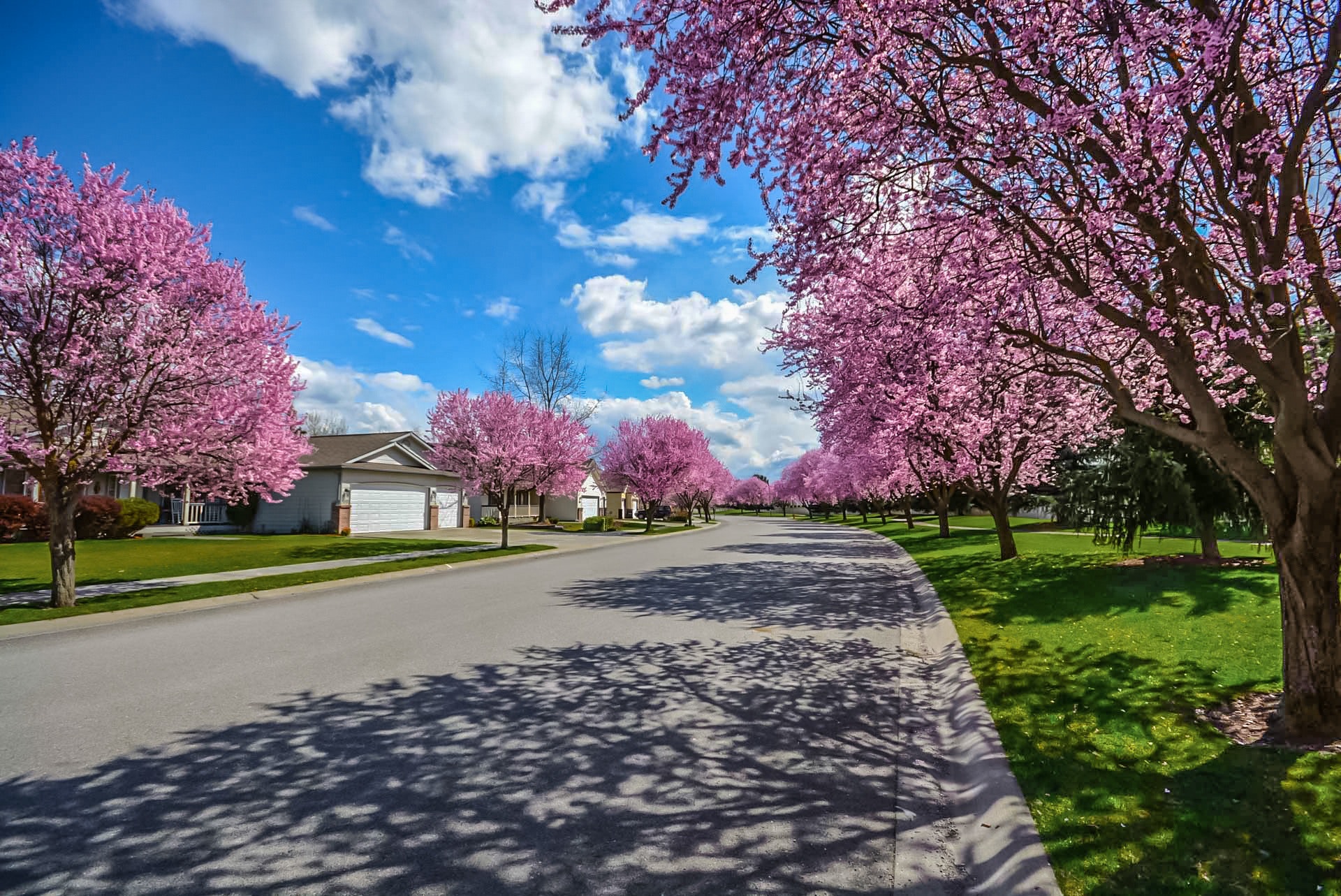 Top 10 Tips for Inside Spring Maintenance:
Clean your fireplace and flue of all burned wood and ashes;
Have your AC unit serviced and the freon refilled if needed;
Check and reapply your home's insulation in your attic;
Clean and disinfect all appliances;
Shampoo and deep clean rugs, runners and couches;
Wash walls, trims and baseboards;
Touch up interior wall paint throughout home, where needed;
Dust and wash all vent covers and around the dryer duct;
Deep clean stove and oven to eliminate all grease and food buildup;
Clean your windows with old newspaper to let the sun in streak-free.
Top 10 Tips for Outside Spring Maintenance:
Visually inspect your roof for missing shingles and hail divots;
Clean your gutters and drains to make sure they are free of debris;
Restart your sprinkler and pool systems;
Power wash your home, driveway and walkways;
Touch up your home's exterior paint;
Clean the exterior windows, screens and shutters;
Refill propane tank and clean grill;
Schedule pest control for lawn and home's interior in anticipation of warmer weather;
Rake up yard debris, cut your grass and fertilize it;
Start this year's garden, plant some flowers!
Hendersonville, TN Home Inspectors
The home inspectors of J & J Home Inspections have been trained in industry standards for general construction and certified as expert home inspectors. We are able to identify home system and major component defects, deficiencies and maintenance issues that need to be repaired or replaced to keep it operating properly.
Like you, we are inspecting our homes for winter damage and jumping into our own spring-cleaning regimens.
As you clean your home for spring, be sure to inspect it for any residual winter damage.
If you have concerns about your major home systems or need a re-inspection of your home to ensure repairs to storm damage were completed, select a reputable Hendersonville home inspector to represent your interests. At J&J, we care about the integrity and longevity of the homes in our community.
Visit our Hendersonville, TN Home Inspectors page to make an appointment!