The 10 Most Important Things to Update Before Selling a Home
If you're getting ready to list your home for sale, you probably shouldn't wait to begin fixing it up. Potential buyers are going to hire an inspector before they spend money because they're not comfortably in love with the property like you are. They want to cover their bases, so you should cover yours too. Make sure the following 10 things are properly maintained, updated, repaired or replaced before the wolves show their teeth in the negotiating room:
1. Water Stains, Mold and Mildew
Excess moisture and/or water staining in the structure won't present well during a home inspection, nor will it help your property fly off the market at your asking price. Water stains are a sign of bigger problems like mold and mildew, so don't let potential buyers or their inspectors find any when they take a look around. In many states, plumbing problems must be resolved to code before a property can be listed. Please don't be a homeowner that tries to hide things like that because a well-trained eye will always find out the truth and then your credibility will be shot.
TIP: If staining is present, employ the services of a mold and mildew removal service to ensure any potentially harmful spores are eradicated.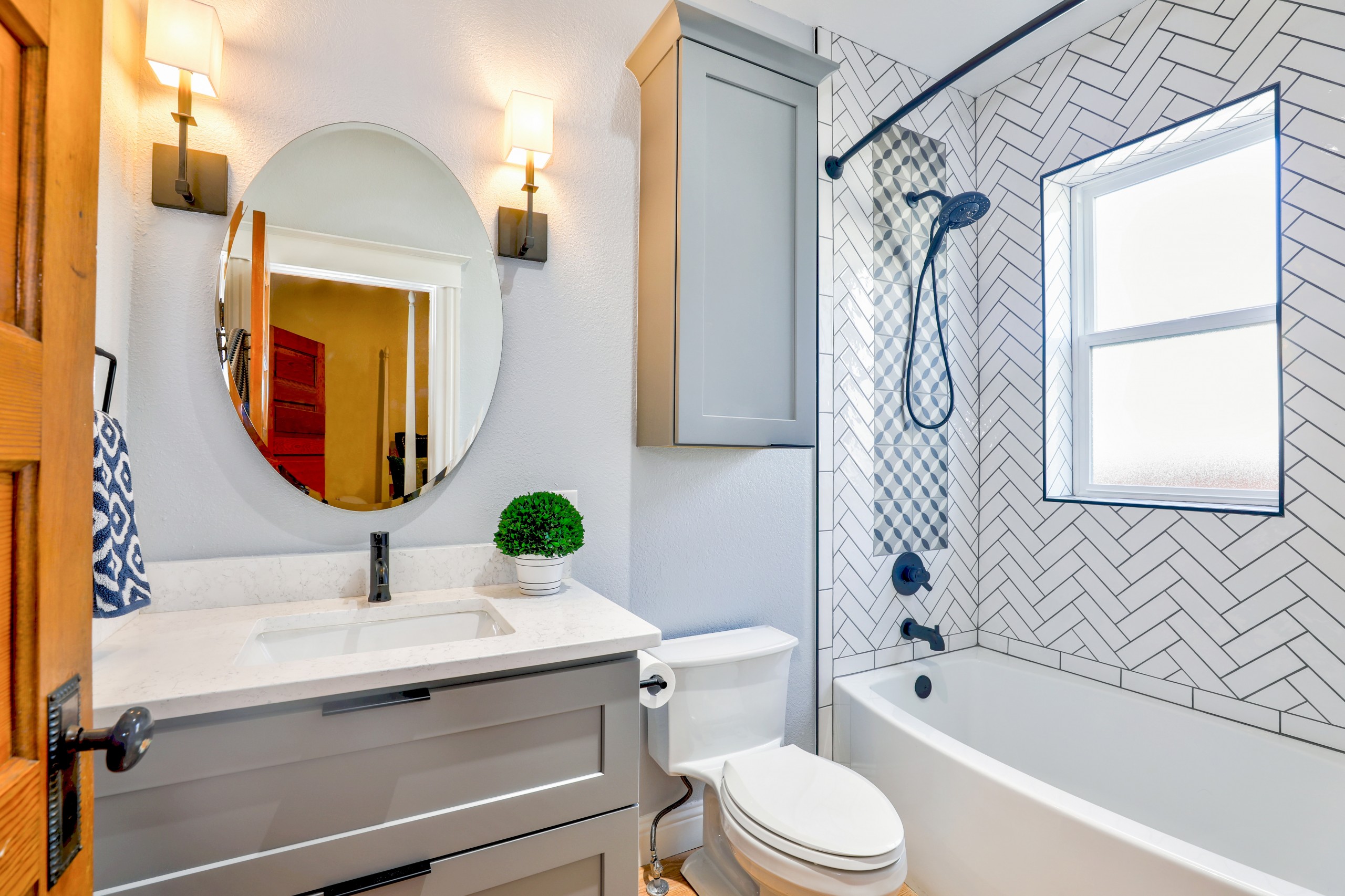 2. Toilets, Sinks and Tubs
Modern-day toilets in the Western world are complex and innovative inventions that require close attention to make sure they're working properly. And while their functionality is generally simplified and streamlined to the point that we forget about their existence, always remember your toilets when selling a home. Don't forget about your other plumbing components while you're in there (lest you start dealing with issue #1). Check the condition of each sink, faucet and drain to make sure they're all cleared out and working properly.
TIP: You may need to hire a plumber to help fix any difficult or exterior issues, especially if your state regulates waterworks projects.
3. Electrical Outlets and Switches
As a general rule, every switch and outlet in your house needs to have a specific purpose and it needs to be wired correctly according to the most recent electrical codes. Take a tour of each room and ensure the switches and plug-ins have working components attached to them. Nothing should have missing parts or rigged pieces because of a neglected repair. As a matter of fact, you can apply that same rule to everything structural in your house.
TIP: To prevent serious injury, always hire a professional electrician to handle any electrical issues, especially if there are exposed wires or damaged components.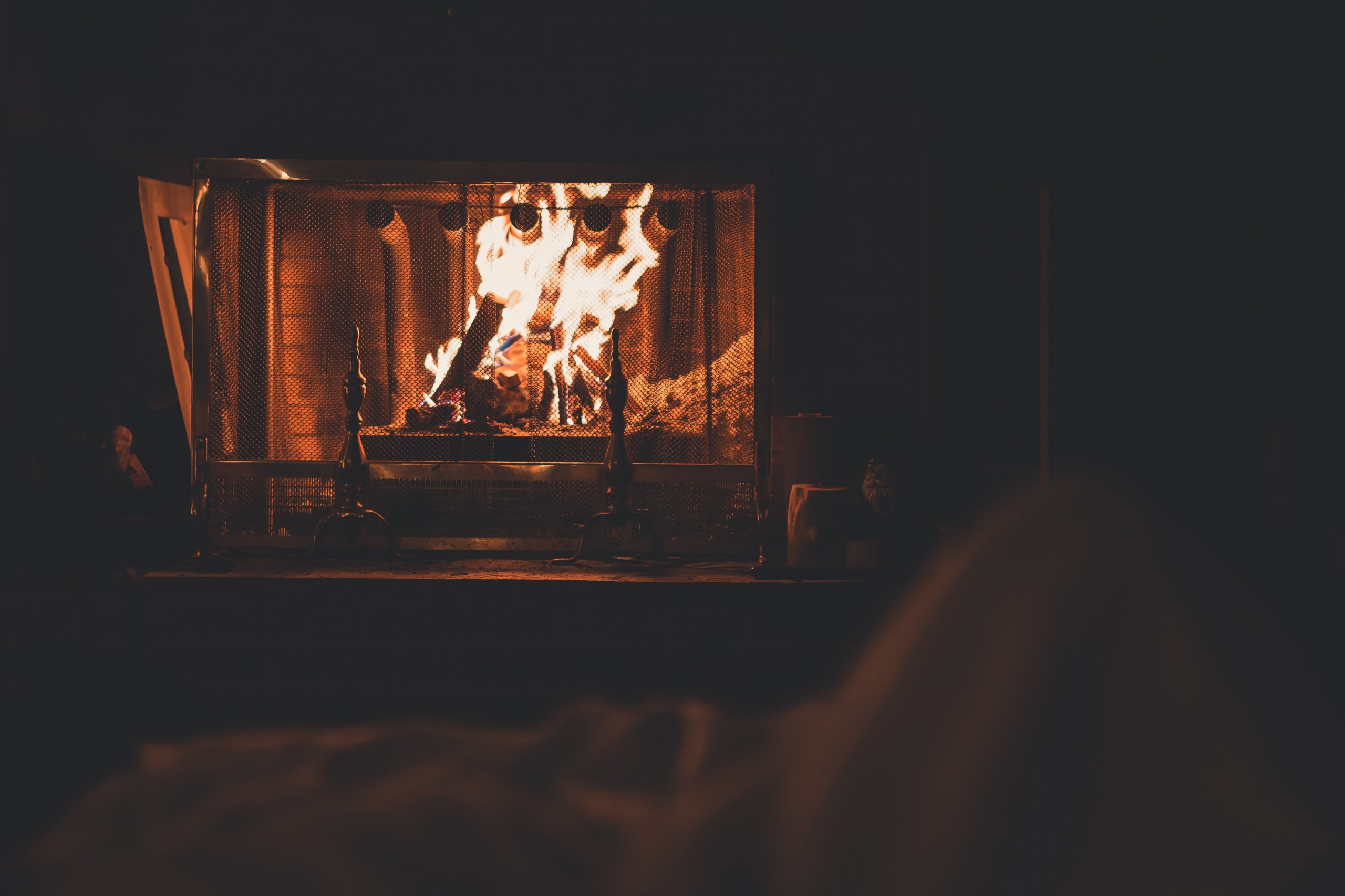 4. Fireplaces and Chimneys
Fireplaces can instantly increase the value of a home, but only if the buyer is interested and the structure is properly maintained. Poorly managed mantles actually present a safety risk to the occupant, plus they can be considered a fire hazard if the chimney isn't properly cleared. On top of that, good fireplaces are attractive to buyers not just because of their ambience but also because of their reduction to seasonal heating costs. Give them a reason to get cozy in your home by fixing up the fireplace.
TIP: To get the most bang for your buck, decorate the mantle sparingly and showcase the working and properly maintained structure during home tours and open houses. 
5. Basements, Attics and Crawlspaces
The basement may be one of the last places a potential buyer goes when they're checking out a house but that doesn't mean it's any less important. The first thing someone thinks when they smell a musty basement is water damage, and water damage spells a reduction in the asking price and a steep discount to your bank account. Fortunately, most below-level moisture issues can be solved with a dehumidifier and/or some new sealant.
TIP: Never start digging around in your basement to locate the source of mustiness or other odors because you could do major damage to the structure of your home and put yourself and your family in grave danger.
6. Tripping Hazards and Broken Steps 
Imagine walking through a new home thinking everything is perfect when all of the sudden you trip and fall because the homeowner didn't bother fixing something as simple as a kink the carpet. Imagine that same scenario going up and down a flight of steps. This one is no laughing matter, and it could even cost you money if you're not properly insured. Check all stairs, steps and flooring thoroughly before listing your home or allowing a buyer's inspector on the grounds.
TIP: Hire a talented contractor who can give you cost-effective solutions to repairing or replacing components of your home's common walking paths.
7. Structural Weaknesses and Unwanted Wobbles
Who wants to buy a home that has a bunch of creeks and wobbles when you walk around in it? Those are seriously bad signs, and they'll likely lead to bad news in the negotiating room. Take some time to fix handrails especially, as faulty handrails can scare off potential buyers instantly. While you're at it, inspect the windows to make sure they're tight and look at the doors for gaps in the frame. Loose windows can break easily and gapped doorways can increase heating/cooling costs significantly.
TIP: For best results finding all the wiggles, have someone unfamiliar with the property take a guided tour and note each place where an issue is found.
8. Water Pressure
Did you know that nearly half of all homeowners say that one of the first things they did when they moved into their last home was try out the water pressure in the shower? Bathrooms are where we go to relax and unwind – one of the spots that truly make our home feel cozy and customized. Make sure you're inviting potential buyers into the space with strong water pressure, especially considering how that usually sounds like high-powered pumps, clear pipes, and energy-efficient water heaters in a buyer's mind.
TIP: Have a professional plumber fix any discovered issues with your water pressure because an unskilled solution may do more harm than good on such an easy to solve problem. 
9. Downspouts and Duct Work
Home inspectors are going to look at various aspects of your home when sizing up the property for a potential buyer. One of those aspects is, of course, the downspouts and ductwork throughout. Both can house pests that have caused damage, both can create fire hazards if not properly maintained, both concern the buyer very much. Clear them out, seal any holes and make sure everything is as it should be before people take a peek.
TIP: You usually don't have to spend any money to fix this little problem because it only takes a free weekend and enough motivation to get it done.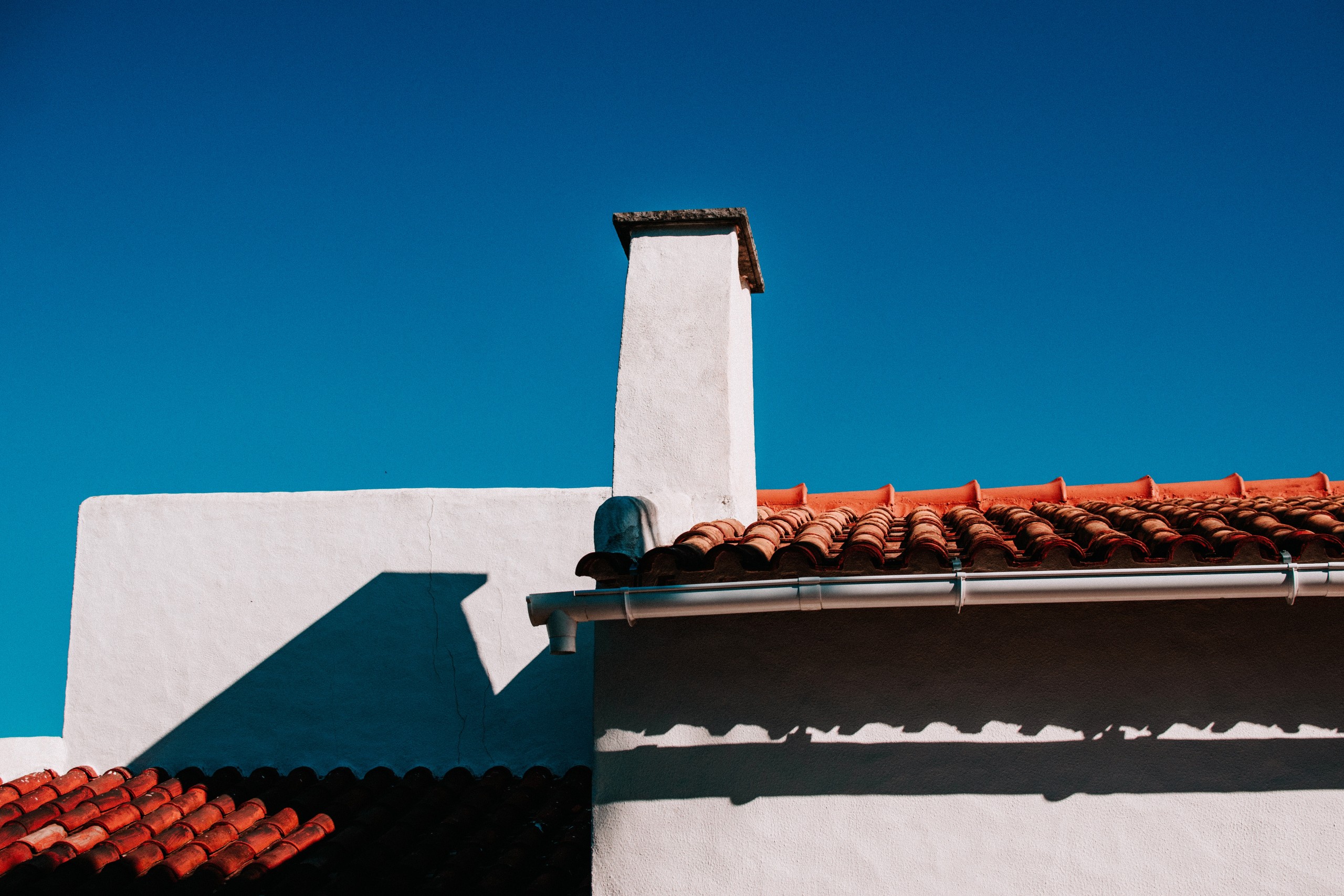 10. Roofing and Siding
First impressions last forever, and one of the first things potential buyers see when they drive up to your home is the condition of the roof and siding. It may pose a health risk and it may not even be effecting the integrity of the structure, but nobody wants to gaze upon a house that's in disrepair because it overwhelms the senses and drives down the asking price. Get these things fixed ahead of time to present the most attractive property possible (to both the buyer and their hired inspection team).
TIP: Make sure none of the roofing problems have caused unseen, below-surface water damage to the structure of the home. You may have to hire an inspector of your own to do this.
A Final Word from the Pros
It may be an expensive process getting your home ready for inspection before a sale, but keep in mind that this investment will return in the form of a higher asking price and better bids. Do not skip steps or cut corners because home inspectors are highly trained to find things that the average buyer/seller will not. For more information about preparing your home for sale, contact an inspection company for pre-listing help.