What's Included in a Home Warranty?
A home warranty can be extremely beneficial, especially for the underwriter or inspection company charged with maintaining the equity of the property. Whether you're a buyer, seller or investor, it's always a good idea to research available coverage and consider the pros and cons of such a crucial purchase.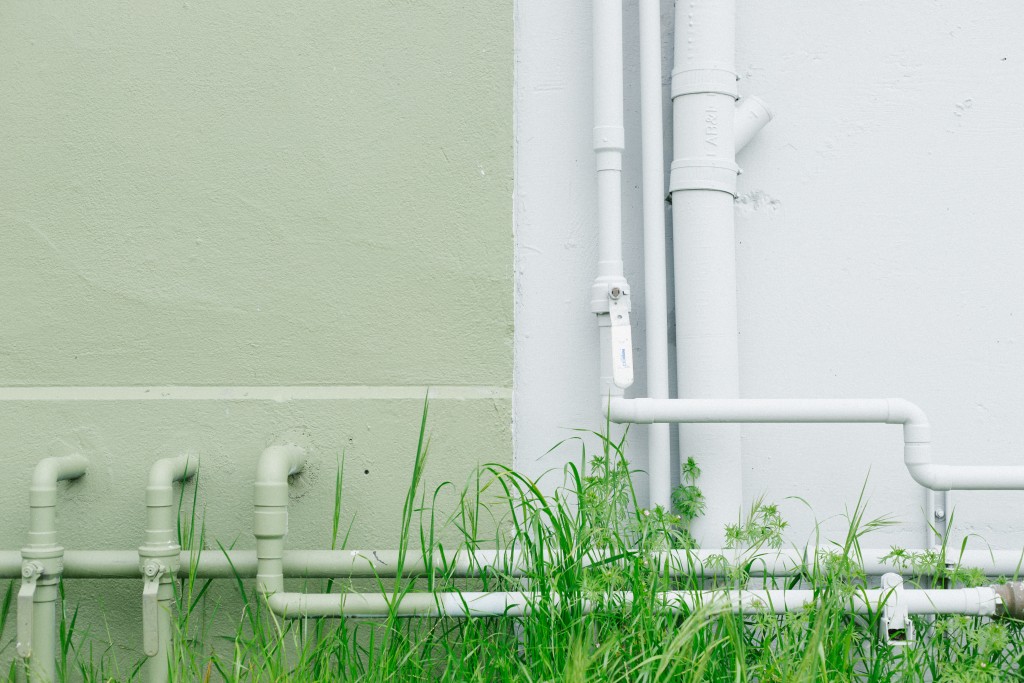 What's Included in a Typical Home Warranty? 
Usually, a warranty on a home serves as a form of monetary collateral against unexpected repairs and replacements. Generally used as a type of financial protection for those interested in the property, home warranty policies range widely in their coverage and premiums. The most important thing, however, is to understand what's included in and excluded from the average policy.  
The standard home warranty policy generally includes, but is not limited to, the following coverages: 
Plumbing Systems 

Permanently installed sump pumps 

Toilets 

Water heater and/or pumps 

Blockages 

Whirlpool motor pumps 

Pool and hot tub systems 

Faucets and fixtures 

Appliances 

Built-in dishwashers 

Built-in microwaves 

Built-in trash compactor 

Built-in garbage disposal

Ovens and cooktops 

Refrigerator 

Washers

Dryers 

Ceiling fans

Safety and Comfort Equipment 

Smoke detectors 

Doorbells 

Exhaust fans 

Heating and duct work 

Air conditioning 

Central heating systems 

Humidifiers

Electrical Systems 

Telephone and internet systems 

Interior wiring 
Remember, coverage differs from one warranty to another. The geographical state legislature typically mandates what each policy must contain, so don't forget to read through your document before committing to anything. The initial contract should contain details about the coverage offered by the underwriter. 
The Pros and Cons of Purchasing a Home Warranty 
According to a recent Forbes article, home warranties are usually the solution to most property ownership, management, and maintenance woes. Studies show that more than half of all homeowners end up making at least two reports to their warranty provider within the first year of closing. As a result, many states sell warranties with every home purchased within their borders. 
Home warranties are relatively inexpensive. Still, spending any amount of money on a property protection policy requires due diligence. It also deserves an honest assessment of the pros and cons of purchasing, which are as follows: 
THE PROS
These are the most commonly experienced advantages of buying a home warranty:
Peace of mind about unexpected expenses 

Professional help available for covered items

Expert assistance for new owners and unskilled labor

Flat rates, which provide support for financial planning endeavors 

Fewer unanticipated costs 

Adjustable premiums and deductibles 

Effective incentives for buyers 

Savings on routine maintenance and repair costs 

Policy enhancements, usually offered by the underwriter 
THE CONS
These are the most commonly experienced disadvantages of buying a home warranty:
May not be needed 

May provide more coverage than is required 

Not everything in/on the property is covered

Individual exclusions can be extremely frustrating 

Improperly maintained items or areas may lose coverage from the provider 

Upfront payments are usually required 

Only pre-selected repair firms can be used 

Repair and replacement coverages are mutually exclusive 

Not practical for renters

Not available for some home types 
NOTE: Depending on the type of warranty you decide to get, the pros and cons could vary widely. 
How It All Works 
When something that is covered on your warranty breaks down, contact the policy underwriter right away to file a claim. The provider will promptly send out a pre-selected service tech to either fix or replace the compromised item. Most underwriters charge a flat service call fee for each repair and replacement the policy holder requires. However, fixing those problems without the support of a home warranty could cost several times more than a basic service charge.
Generally, home warranties are affordable, costing the purchaser about $500 per year. The signee will be required to pay that price to the guarantor regardless of whether they make a claim or not. Premiums must be paid in full under the assumption that claims will eventually be made. So, even if nothing happens to your property, you'll still need to pay up. 
You should also be aware that warranty coverages and policy stipulations are almost always discussed during real estate transactions, property assessments, and home inspections. Buyers like having the peace of mind that comes with a comprehensive coverage plan, so sellers could have a hard time fetching their asking price without a warranty. 
Your First Line of Defense
Your first line of defense is to get a thorough home inspection from a certified, quality organization. At J and J, we go above and beyond to find potential problems so they can be fixed before they cause major damage. Looking for a home inspection in Middle Tennessee? Visit our Hendersonville, Brentwood, Nashville, or Franklin home inspections pages to contact us today!