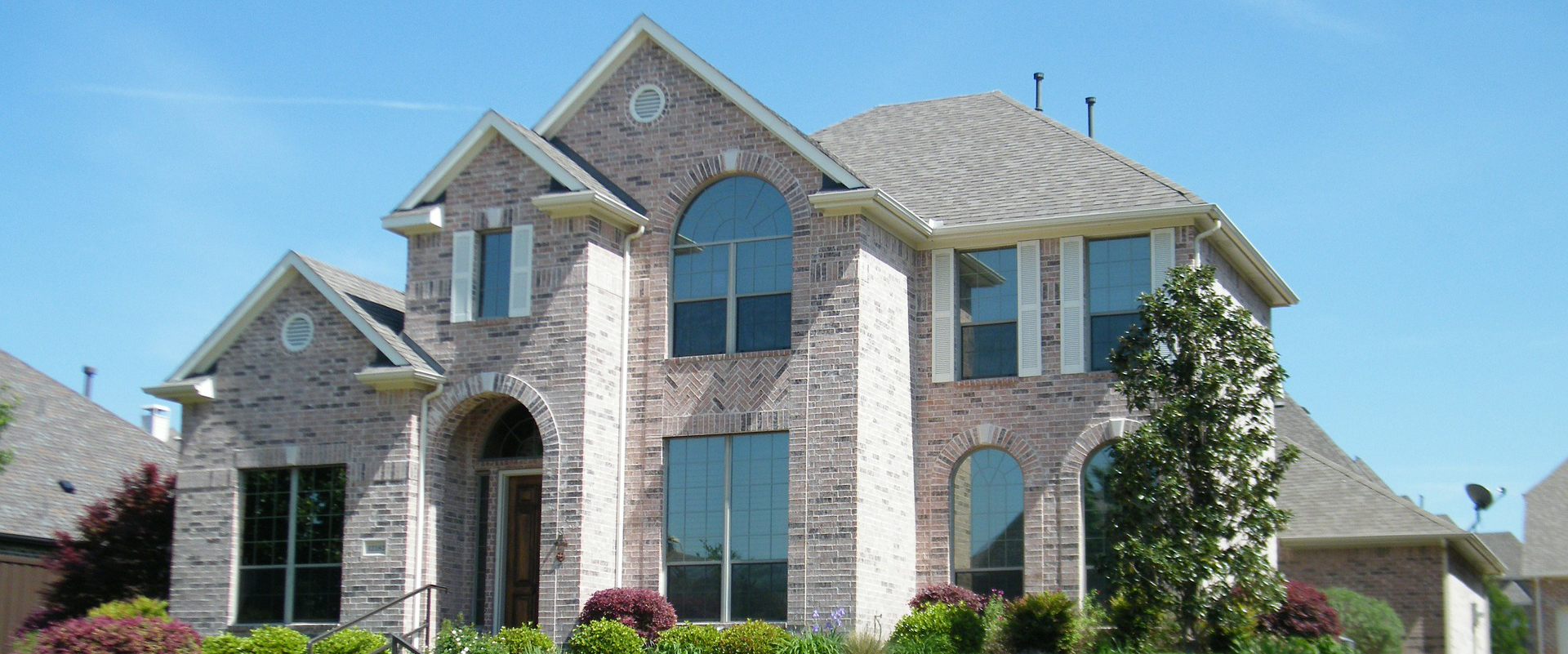 From Our Clients:
We've had the honor of working with some fantastic clients.  Here are some thoughts they had about our work:
"I have used J and J Home Inspections a number of times. Johnny Harper has been the inspector each time and I can't say enough good things about him. Not only is he professional and knowledgeable, he is diligent and a pleasure to work with. Johnny has been available every time that I needed him whether it be for an inspection or just a question that I had. I will use J and J Home Inspections for all of my inspection needs and I will recommend them to anyone that asks!"
– Jennifer Blinn
 "We were told that Johnny Harper was the best to call for our new home inspection. He was very reasonable in price. He found things that would of gone unnoticed by most. He was very polite, on time and helped us feel comfortable asking questions. He was very patience with us as we are a older couple. He advised us on things like who was the best at little things we want to have done. We would highly recommend him if you want an honest home inspection".
– Karen and Jimmy Hunter
"It went very well. He took his time, was very professional, took many pictures, great notes, and explained it all to me face to face. Then when I received the written report, I was blown away how detailed his findings were. It was extremely helpful.  Saved us money for repairs because we went to the builder with the report and they fixed several issues that Johnny found.  I would highly recommend Johnny for a home inspection.  Word to the wise, just because it is a brand new constructed home does not mean there is nothing wrong with it. Trust me, the builders are only looking our for themselves. Invest a few  hundred dollars and get the home inspected. You will be happy you did."
– Terri Filippetti-Daly
"Johnny was very thorough in his search and helped me understand everything he was doing. I like how he encouraged me to be there during the inspection so that I would have a better understanding of what I'm buying. Overall great guy and great experience!"
– Murfreesboro Homeowner