Nashville's "House Flipping" Market – Hot or Not?
What You Need to Know About Newly Renovated Homes
A recent national report shows Nashville as one of the hottest cities in the country for house flipping, since the recession. But has the market for quick profits on distressed properties finally tapped out?
Nashville still has some of the lowest property taxes in the country. However, the average gross return on real estate investments resulting from buying, fixing up and selling distressed area properties dropped to its lowest in the last quarter of 2017, since 2011 (according to a national property database). 
Much like other metropolitan areas, the Nashville metro area was flooded with first-time investors in 2008, and has since run out of low-priced and distressed properties. Nashville has also seen an influx in the new construction sector that creates competition for these investors within its housing market. Profits for house flipping that once soared at an estimated 87 percent have dropped to 47 percent for investors.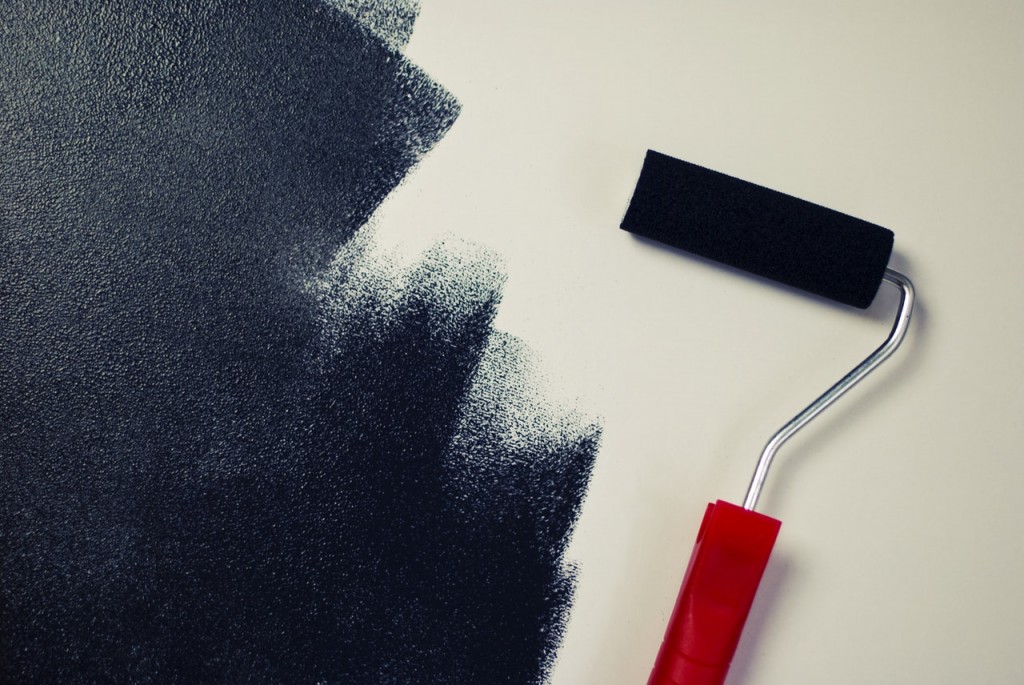 What's the impact of declining profits for Nashville metro area home buyers?
While there are still plenty of houses to rent and buy in Nashville, home buyers need to proceed with more caution when purchasing a recently flipped house as a result of the declining profits. Investors who bought distressed properties anticipating 100% profits were more likely to invest back into their properties with the repairs and renovations the properties really needed. As in every other market like it, significant corners are cut once the profits dry up.
Nashville Buyers Beware!
With quick profits gone, many recent flips are now dressed in fresh paint, and nothing more. Nashville home buyers need to beware of what lurks beyond the surface of some of these newly renovated properties. Once in their new home, serious mechanical and structural issues are being uncovered that fall onto the new homeowners to address and pay for.
Often house flippers are opting to handle major repairs themselves versus paying a licensed contractor to renovate according to standards and code. Many of these house flippers do not obtain proper permits to add on rooms and change major structural elements. Often cosmetics are carefully introduced to hide termite damage, water damage, mold growth and more in "move-in" ready properties that are not up to code.
Once uncovered, new homeowners find themselves in a money-pit where they must now pay out-of-pocket to obtain permits, hire a licensed contractor and fix the deeper problems with their home.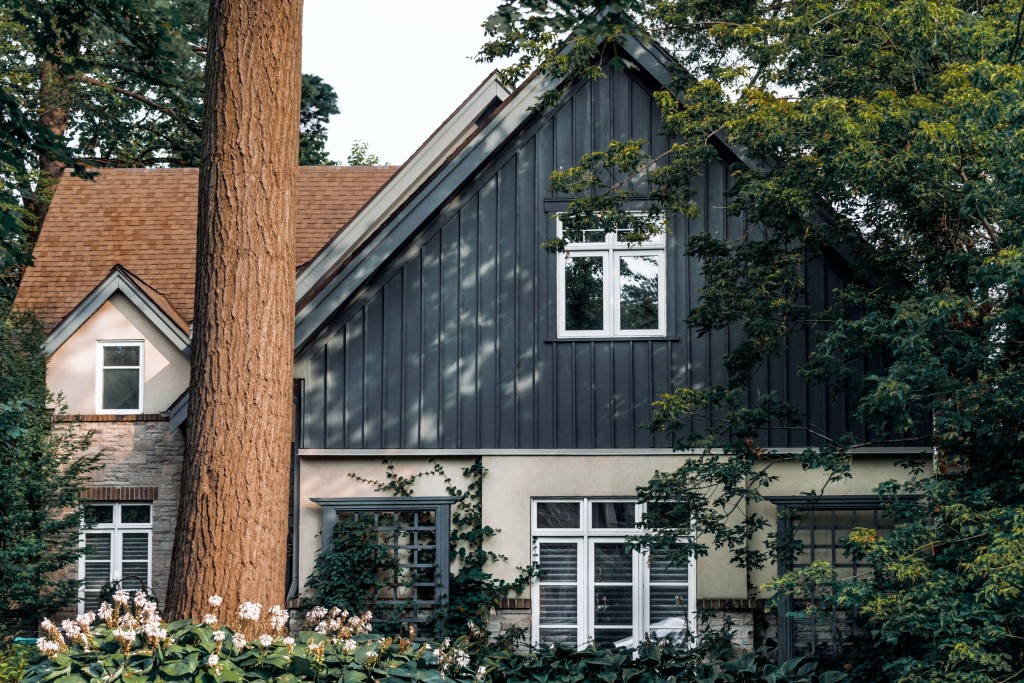 Buyer Tips for Nashville Flips:
Check to make sure your property has a valid certificate of occupancy.

Ask for the name of the contractor who performed the renovations.

Conduct an online search to make sure the contractor is licensed and insured.

Request a complete list of repair work completed, including updates to plumbing, electrical, water heaters, A/C and all major home systems.

Request a copy of all receipts and warranties for the work.

Check the city for all permits on the upgrades and property itself.

Check to see when the last termite and mold inspections were completed.

Make sure all recent renovations passed a full inspection.

Ask the seller for an updated disclosure statement.

Hire a reputable home inspector who lives in the area to inspect the property on your behalf.
Hire a Reputable Home Inspector in Nashville 
One of the best ways to ensure a "flipped property" was renovated properly is by having a thorough home inspection conducted on your behalf, as the prospective buyer. A home inspector can find all of the hidden problems you may not have even known to look for. When considering the purchase of a newly flipped house, hiring a reputable home inspector to represent your interests is the best way to prevent costly mistakes. A home inspector can provide you with the peace of mind you deserve in a buying a newly renovated home.   
Buyer Tips for Selecting the Right Home Inspector:
Find a local home inspection company that has been established in the Nashville area throughout the "flipping boom".

Make sure the home inspector is licensed and insured.

Ask the home inspector about their certifications and standards. 
Legitimate, area-based home inspectors will have a deeper, first-hand knowledge about the properties, flippers, and trends in hidden pitfalls to buyers. By having a home inspection performed by a reputable company you can identify any deficiencies with the home's major systems you're considering for purchase. The home inspector can also provide a deeper perspective on the property including proof of any renovations that were completed without permits and any construction that was not performed to code.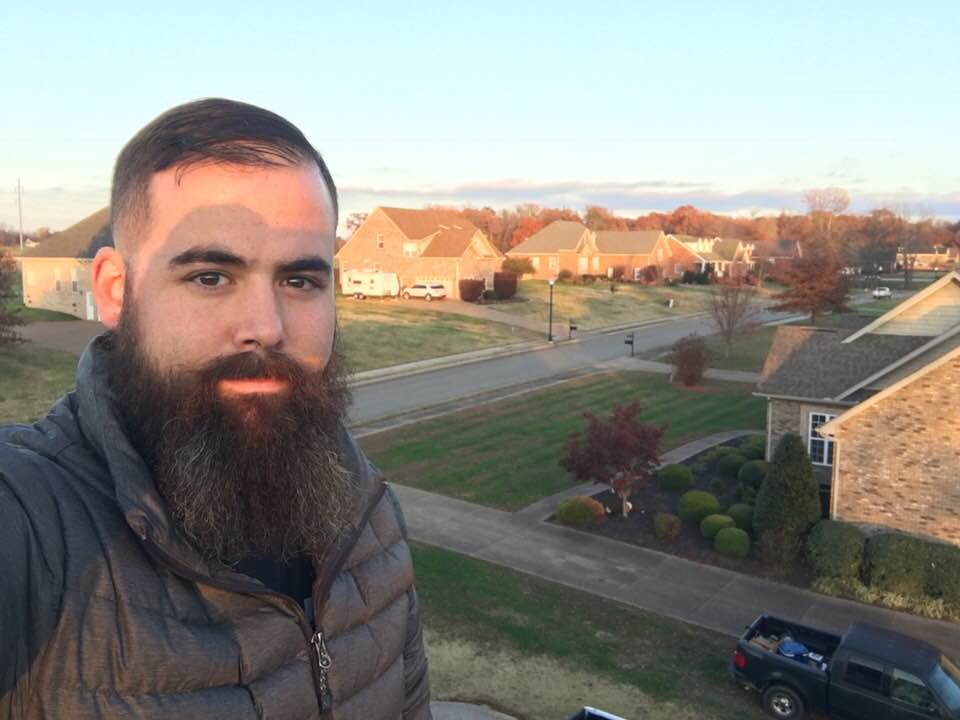 Partner with J & J Home Inspections.
The home inspectors at J & J Home Inspections are natives of the area and locals who have lived and worked throughout Middle Tennessee all of their lives. J & J's home inspectors are trained, certified, participate in continuing education, and follow national inspection industry standards.
J & J Home Inspections CEO Johnny Harper offered, "We know the homes in our area. In fact, we often conduct inspections and re-inspections on the same properties multiple times over the years. This gives us a unique perspective into the life of those homes, including a critical before and after perspective on newly renovated properties."

"Pre-purchase inspections for potential buyers have become an important service we offer especially as a result of the booming house flipping market in the last decade."

"We live where we work and work where we live. This is one of the reasons we are so committed to keeping the homes in our area healthy for many generations of homeowners to come." 
If you're considering the purchase of a newly renovated property in or around Nashville, select a reputable home inspector to represent your interests that is invested in our community. 
Call J & J Home Inspections At: 615.915.8480