Franklin, TN Attractions for New Families
Our Favorite 5 Must-Dos for New Residents
As local home inspectors, and Tennessee natives who have lived, grown up and now work in and around Franklin, we appreciate Franklin, a longtime suburb of Nashville, especially for its TN-family-centric neighborhoods and its historic Victorian mansions. Second to its endearing homes is its endless entertainment for all ages in historical tours, parks, theatres, modern gaming, trampoline basketball, escape games and laser tag, indoor golf, billiards, and a wide range of dining options.
We've watched as the number of area residents has grown fivefold in the past several decades. Along with that growth came tons of fun with family-centric entertainment businesses!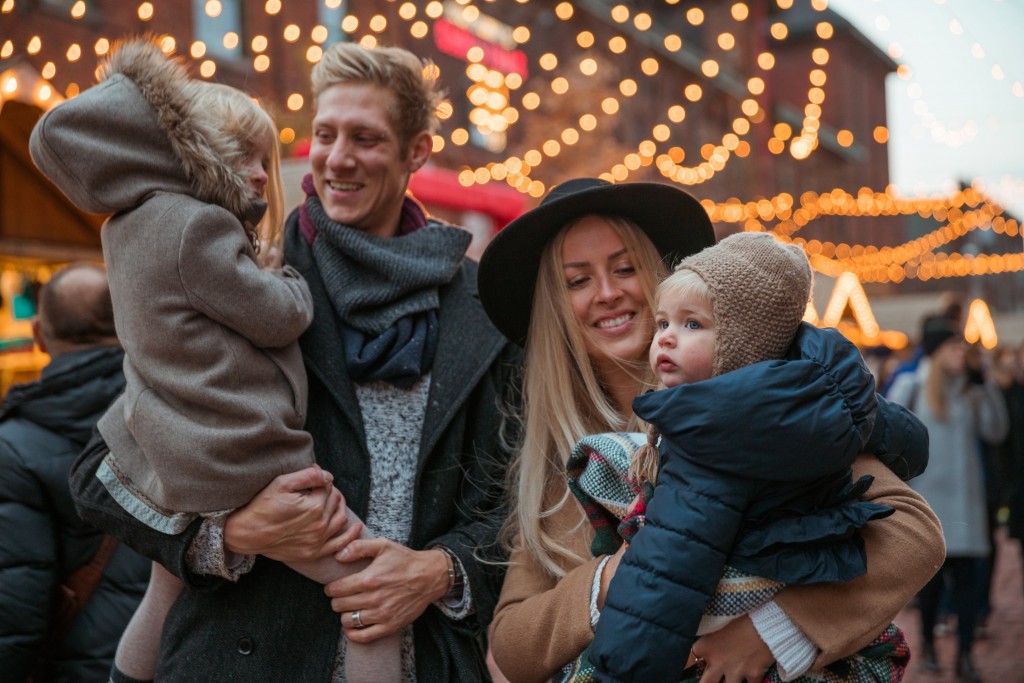 For new buyers moving to the Franklin area, this list was designed to get you started exploring local entertainment. Family means everything to us at J & J Home Inspections. These are some of our favorite attractions in Franklin, TN:
If you're considering the purchase of a property in or around Franklin, choose a reputable home inspector to represent your interests in your real estate transaction. Trust the people who are invested in this community and maintaining the wellness of its structural homes. Partner with J & J Home Inspections. Ready for our help? Visit our Franklin, TN Home Inspections page to get in touch!