Our Favorite Things to Do in Brentwood, TN
A Home Inspectors' Field Guide to Local Parks
As home inspectors based out of middle Tennessee, our business keeps us busy in the field, working in some of the most endearing suburbs of Nashville, such as Brentwood. We try to keep our finger on the pulse of critical issues buyers and sellers face in this local housing market and other surrounding communities outside of Nashville. To work in Brentwood is to love it, because it is surrounded by some of the most picturesque parks in the State, 14 parks, nature trails, and greenways in total.
The team at J & J Home Inspections is so honored to work for the locals of Brentwood, helping keep our homes healthy for generations to come. We also believe in celebrating Tennessee's pristine wilderness. What better way to celebrate our community than recognizing the area parks that draw in many local residents to the Brentwood area to live and play, including the team at J & J?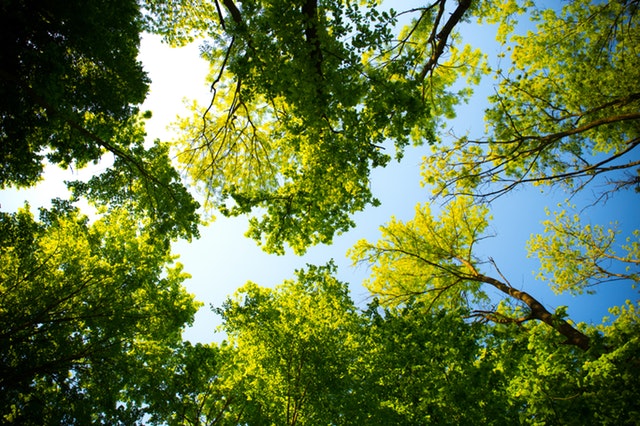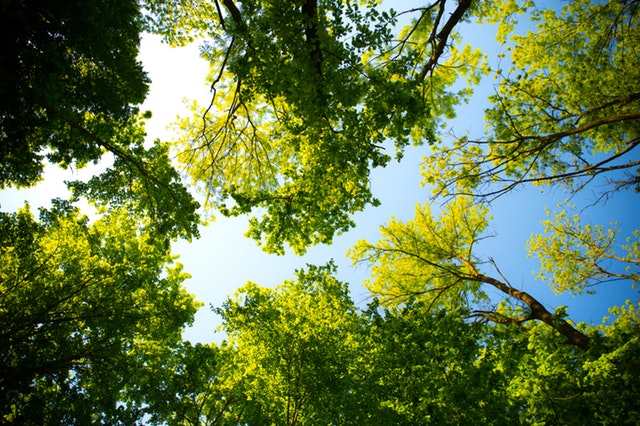 Our top 5 favorite parks in Brentwood:
1. Crockett Park is a beautiful park and the second largest in Brentwood with 164 acres of open fields, athletic fields, facilities and great biking and hiking trails. There's also plenty of room for family picnics and all kinds of outdoor activities. New residents should take time to visit the historic Cool Springs House and the Eddy Arnold Amphitheater too.
2. Brentwood's largest park, Marcella Vivrette Smith Park is located at 1825 Wilson Pike spanning 320 acres and the historic Ravenswood Mansion. This local treasure is a favorite location for weddings and special events, as well as weekend hiking and biking with the family.
3. Located at 320 Deerwood Lane on 27 acres that borders the Little Harpeth River, the Deerwood Arboretum & Nature Center is a Level 2 state-certified Arboretum. It showcases 60 species of native trees, migratory birds, butterflies, and wildlife. It's a favorite with bikers and joggers for its' great trails. Our kids love field trips here too!
4. Concord Park is one of our favorite parks in Brentwood because of its 40 acres that encourage family picnicking and kite flying. It's also connected to the Brentwood Bikeway system and home to the Brentwood Library, another must experience for new Brentwood residents with kids!
5. On Heritage Way, you'll find Tower Park, a 47-acre park surrounding the WSM broadcast tower with multi-purpose fields, walking and biking trails, a great dog park and natural open spaces. Right across for the park is the 76,000 square-foot (indoors) Williamson County Sports Complex with a 50+ meter pool, five indoor tennis courts, and a huge fitness center with childcare.
Once you move to or near Brentwood, we hope you'll try one of our favorite parks for recreation with your family. When you're selling or buying a home in our area, we hope you'll trust J & J Home Inspections. Visit this page to book your Home Inspection in Brentwood, TN.